PURPOSE BUILT TO LAST LONG AND DURABLE
MAXIMISE UPTIME
Transform your business, increase production capacity and produce simultaneously in multiple materials with Zmorph i500 High-Performance 3D Printers.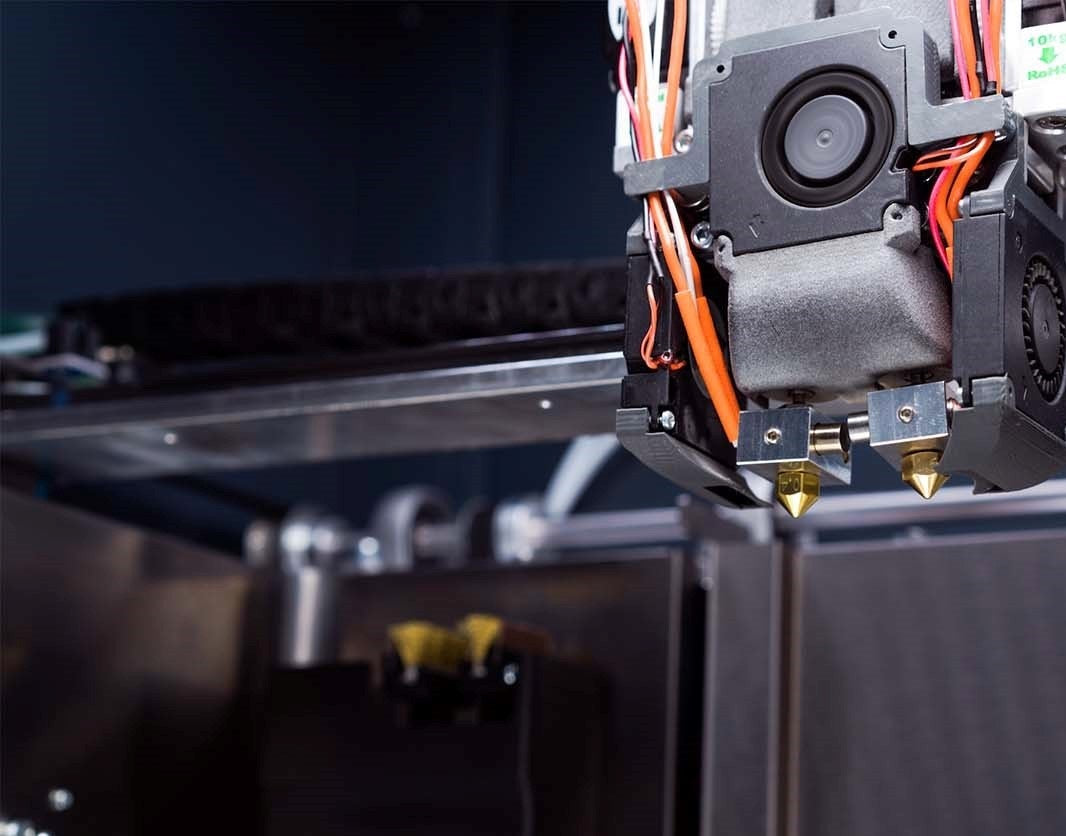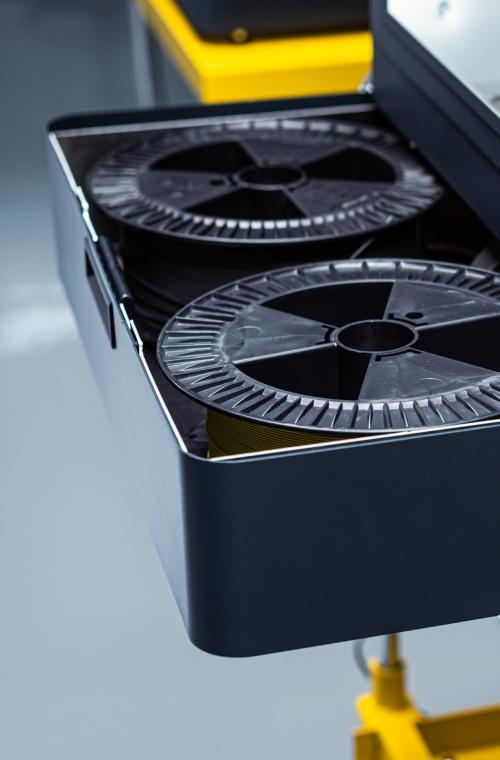 Full Metal Dual Drive Dual Extruder
Lifting Nozzle System, Pressure Measurement System, and Waste Remover for wiped waste, matched with Filament Flow System sensors keep uninterrupted, high-quality, repeatable 3D printing for the most demanding applications.
built-in Material Storage
The Zmorph i500 built-in Material Storage System boosts machine uptime and keeps your workspace clean.
The system can fit up to 2x2,5kg spools and automatically start feeding material to 3D printing extruder.
WANT TO SEE IT ALL?
SHOP ALL zmorph