Fast Cycle SLS 3D Printer
QLS 230 is the most affordable open platform selective laser sintering (SLS) 3D printer for industrial use. It provides a 24 hour cycle speed using a single 30 Watt CO2 laser to produce prototypes with robust mechanical and thermal properties.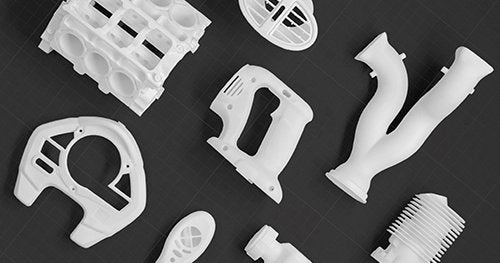 Material Flexibility
The QLS 230 is an open platform with 10+ qualified nylon and metal fusion materials. In addition to the currently qualified materials, it excels with recycled powders from HP and EOS for ultimate operational sustainability.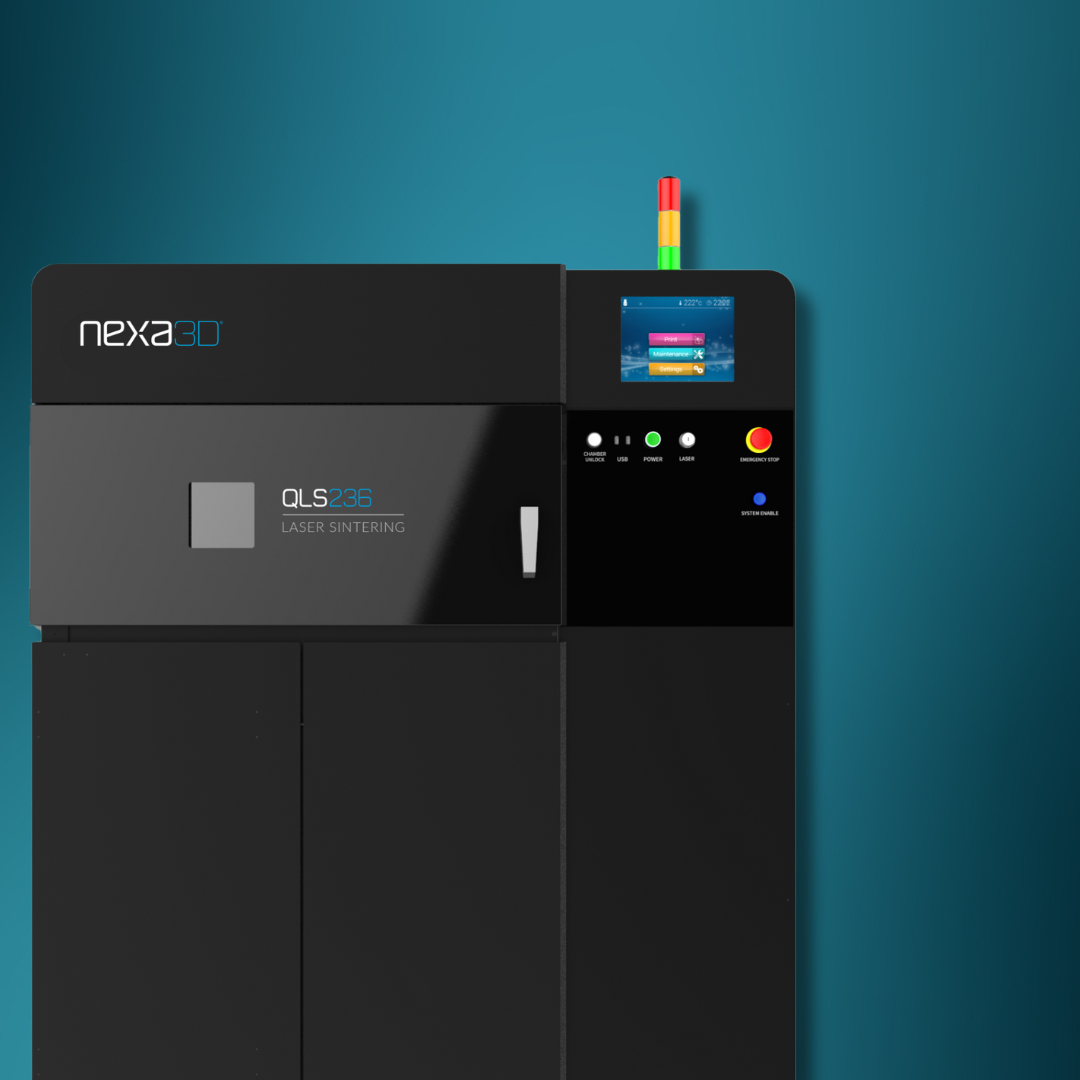 Increase Daily Output
With industry-leading cycle time of just 21 hours where the required cooling period is only 2 hours, the QLS 236 is a productivity powerhouse. It uses a single 60 Watt CO2 laser to increase your daily throughput without the need for a lengthy cooling period due to its smaller build chamber.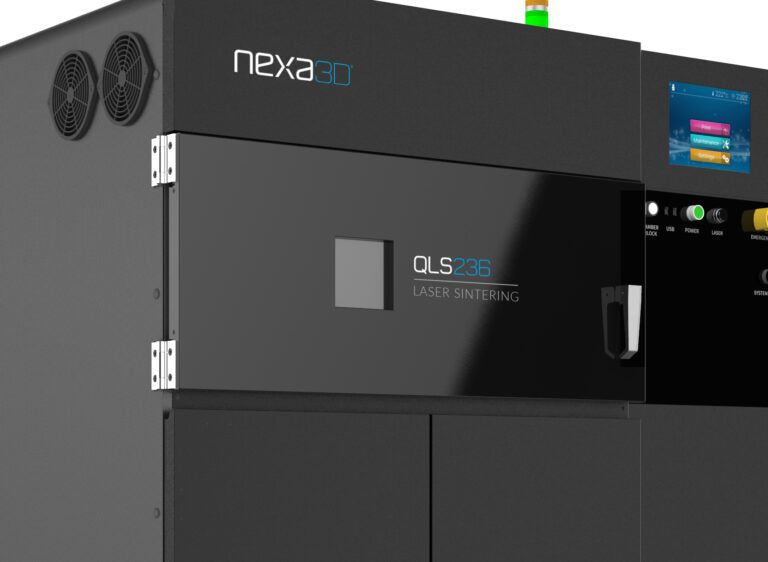 Intuitive Software
QLS 236 is powered by two advanced software suites, Buildware and XYZprint AMSLS. Buildware controls the sintering process while the XYZprint AMSLSallows users to start and monitor jobs remotely.
Nexa 3d Resin 3D Printing
Superb Accuracy and Surface Quality
Whether you are creating prototypes or production parts, every detail of your design is captured with unparalleled clarity and precision giving you a finished product that is both stunning and accurate.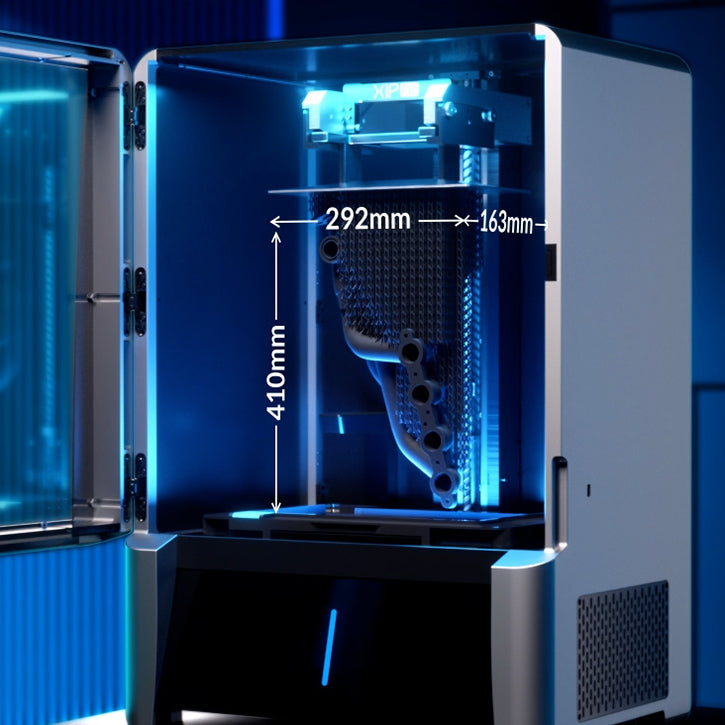 NEXA 3D RESIN 3D PRINTING
Redefining Additive Manufacturing Productivity
XiP Pro is an industrial resin 3D printer delivering highest production throughput at the lowest cost of operation. Offering the largest build volume and fastest print speed in its class,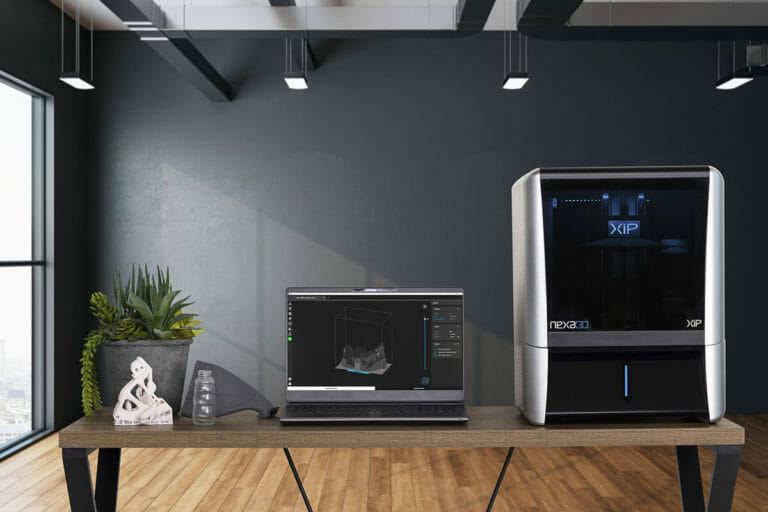 Nexa 3D RESIN 3D PRINTING
Designed and Built for Sustainable Resin 3D Printing
The design and manufacturing of the XiP desktop resin 3D printer takes into consideration the entire life cycle of the printer. With recyclable packaging and part choices, including an easily recyclable all-aluminum body.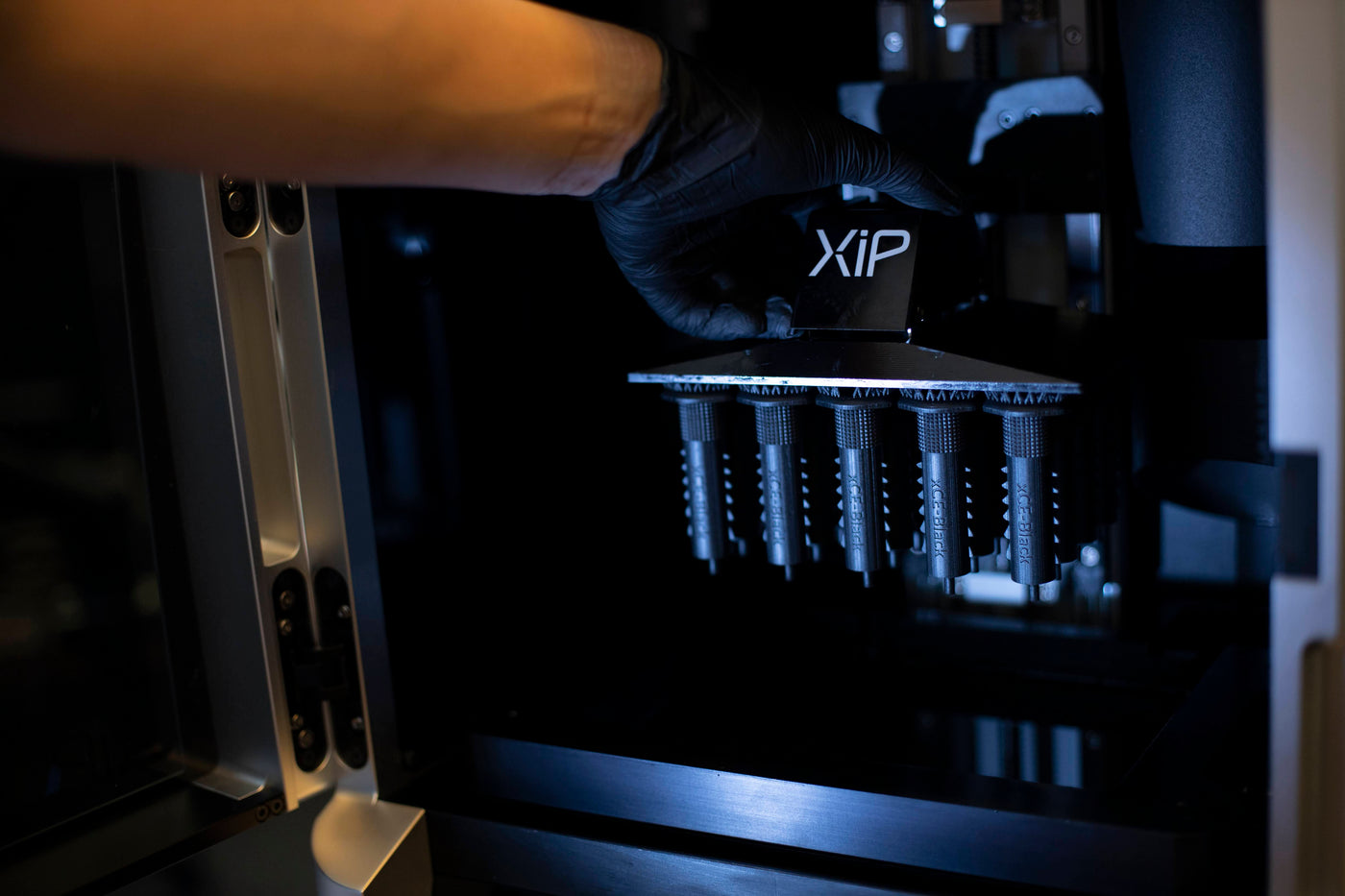 NEXA 3D RESIN 3D PRINTING
Affordable Resin 3D Printer for Rapid Production
With its open material access, industrial performance, and modular design, the XiP is a best-in-class desktop resin 3D printer that offers the ultimate flexibility.