Technology
DLP Technology
 A digital micromirror device is used to reflect and focus ultraviolet light (UV) on the surface of the photosensitive resin polymerized in a layer-by-layer manner.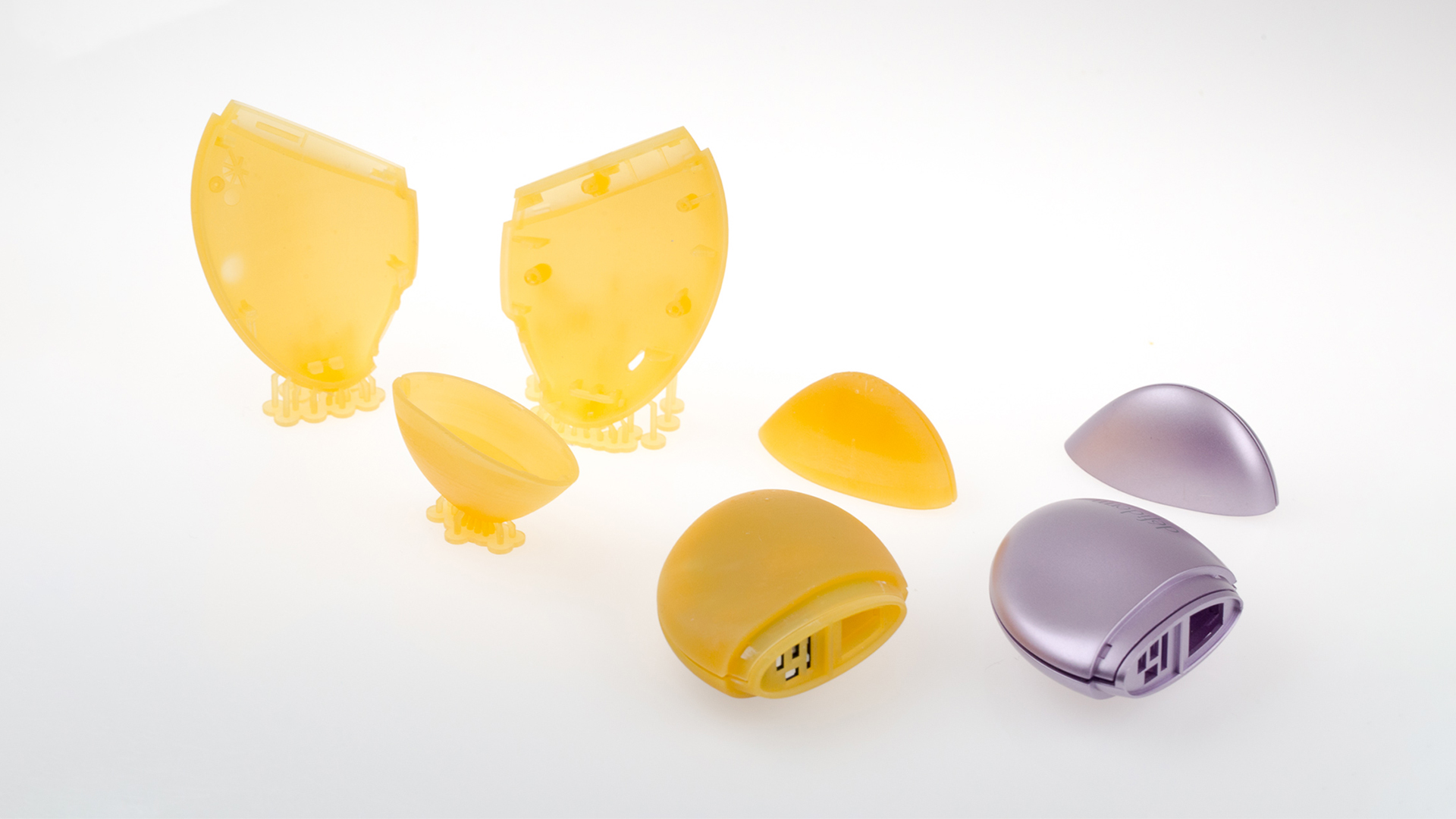 Printed Parts
3D Pen cover
 High speed printing for faster design choices. 
48 x 23 x 23 mm
ProAccure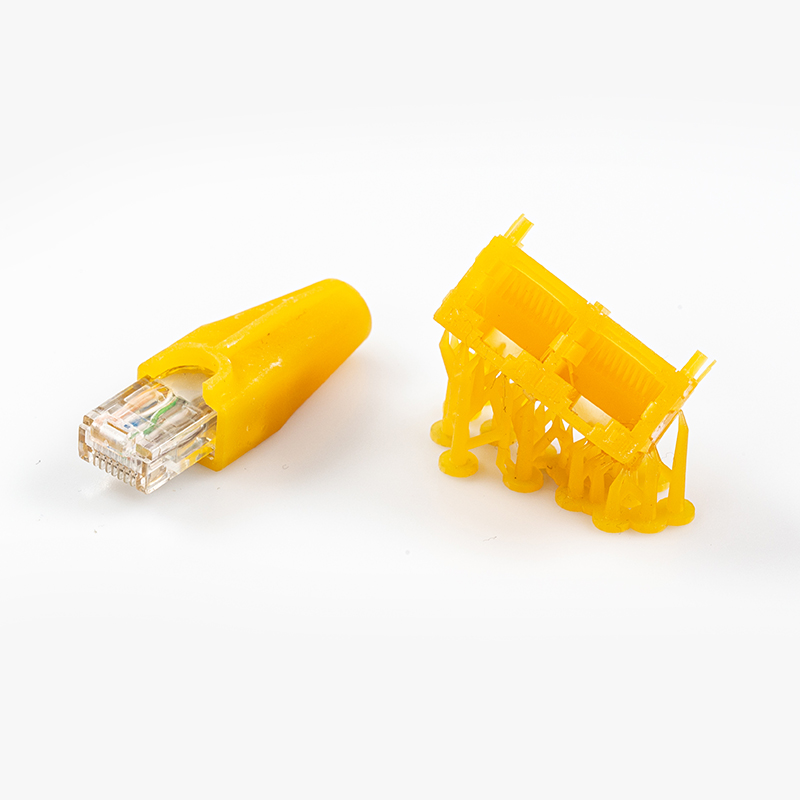 RJ45 connector 
This device is a standardized physical network interface for connecting telecommunications. PartPro100 xP provides it the precise and customized parts which need accuracy. 
37 x 23 x 17 mm
ProAccure
Ring
Thin structure and smooth surface are perfectly presented with all the precise details from the original design. It is a great revolution to traditional jewelry design and helpful to customized business. 
Material 
Find the Right Material for the Job 
XYZprinting offers a versatile range of materials to ensure that you'll always find the right material for making external components or model parts.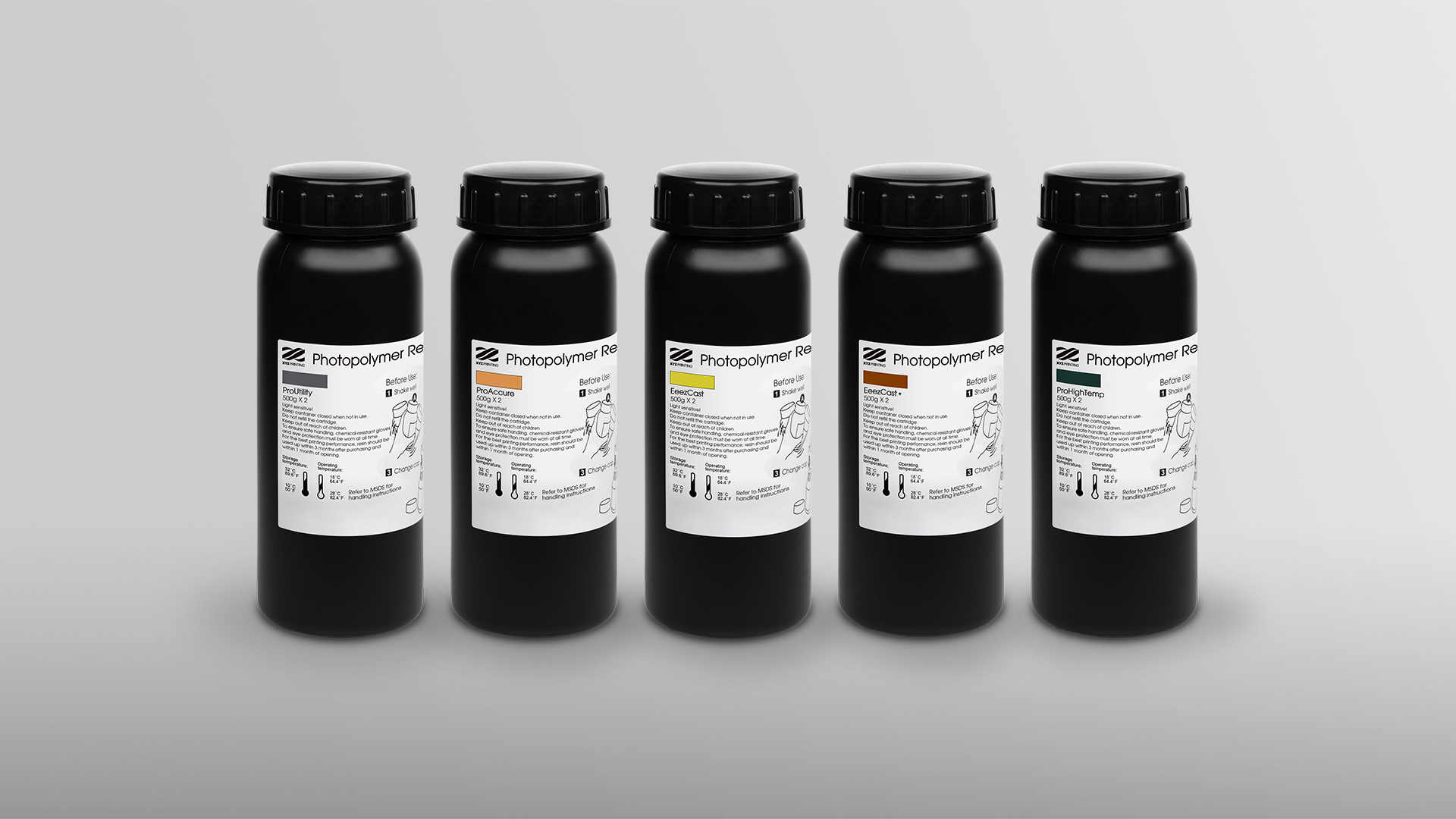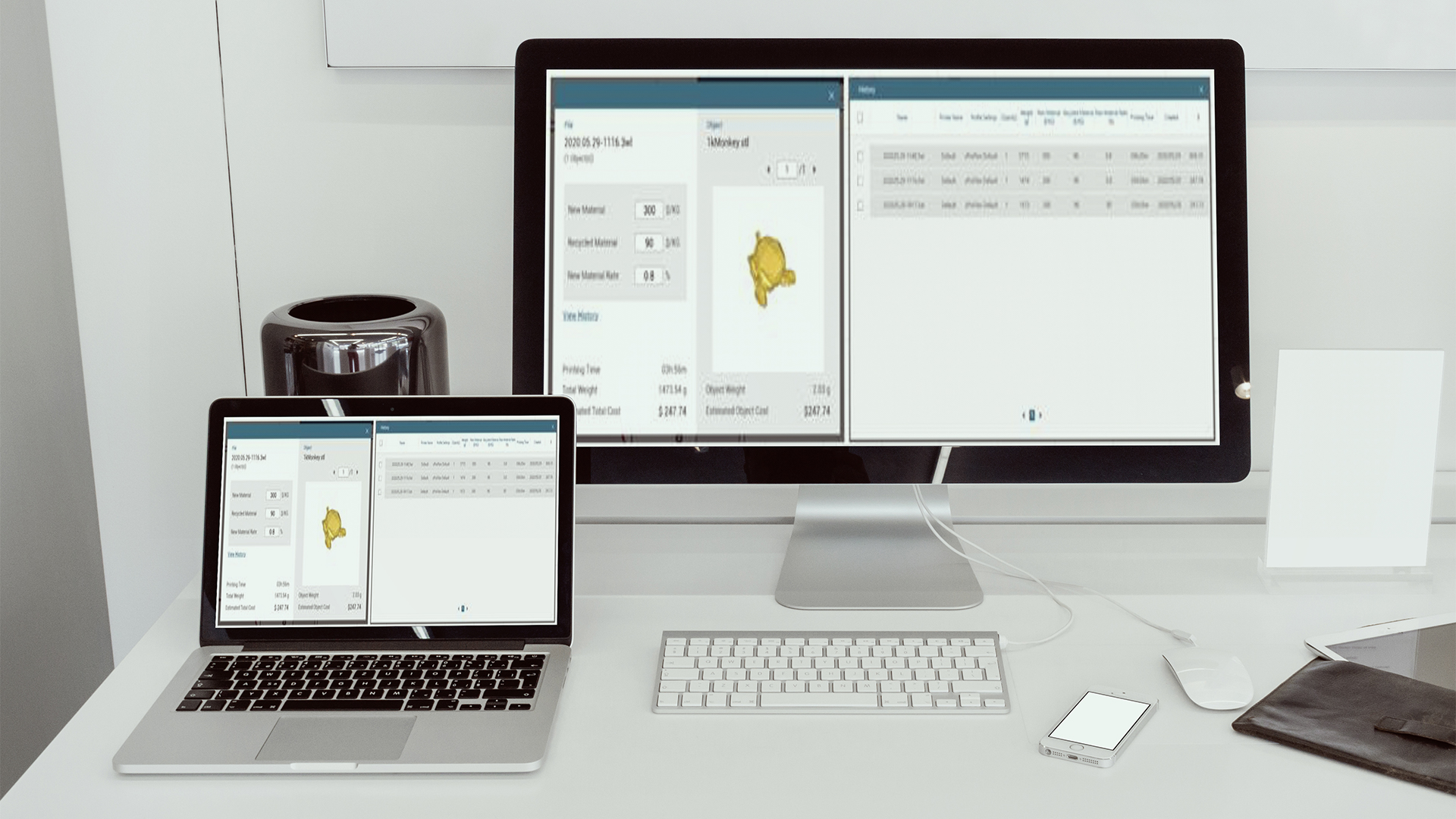 Software
XYZprint AMUV
A smart algorithm is used to auto-generate support structures and also lets you create them manually.
Printer Properties
Print Technology

DLP Technology

Build Volume (W x D x H)

64 x 40 x 120 mm

 (2.5 x 1.6 x 4.7 inch)

Layer Resolution 

25 / 50 / 100 micron (Material dependent) 

X-Y Resolution

50 micron 

Light Source

UV LED λ 405 nm

User Interface

2.6" FSTN LCM

Language

Multilingual

Connectivity

Wireless / USB 2.0 Cable / USB Flash Drive (FAT32)



Operating Requirements
Power Requirement

100V - 240V 60 

Operation Temperature

20 - 30 °C / 68 - 86 °F
*If a different operating temperature is
printed on the label on the resin bottle,
please adhere to recommended conditions
on the label. 

Operation Humidity

40 - 60 % RH (No Condensation)

Storage Temperature-Resin

10 - 32°C / 50 - 89.6 °F

 
Product Dimensions (W x D x H) 

290 x 360 x 430 mm (11.4 x 14.2 x 16.9 inch)

Product Weight 

11 kg (24.3 lbs)

Packed Dimensions (W x D x H)

500 x 395 x 580 mm (19.7 x 15.6 x 22.8 inch)

Packed Weight

14 kg (30.9 lbs)
Material Compatibility

ProForm / ProUtility / ProAccure / ProHighTemp / Eeezcast / Eeezcast+ 
Printing Software

XYZprint AMUV

Operating System

Windows 

Supported File Formats

 .stl / .igs / .stp / XYZ format (.3ws / .3wn)