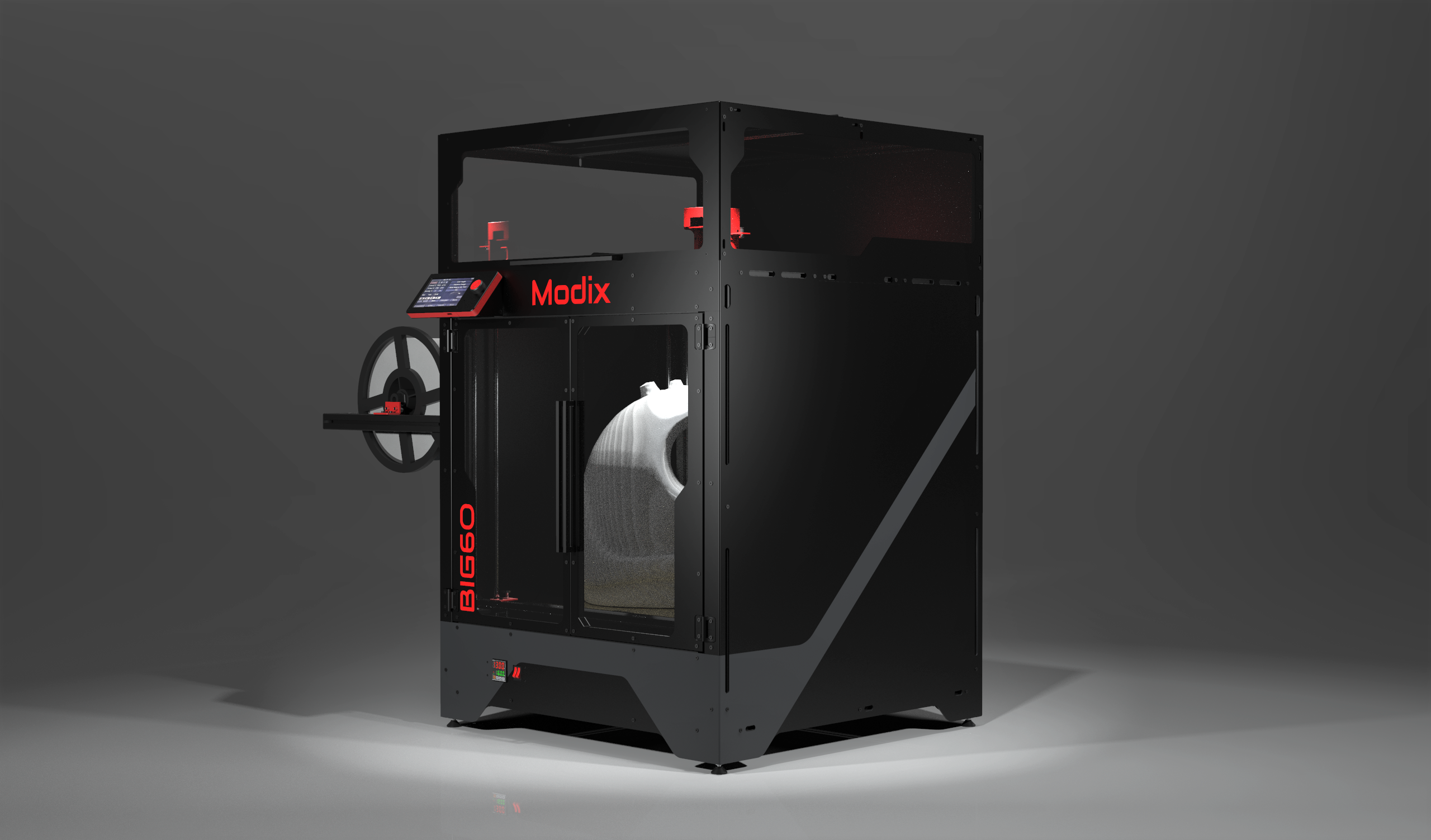 BENEFIT from LARGE 3d PRINTING
Specialising in large-format 3D printers, Modix offers experiences users the opportunity to expand their 3D printing capabilities. Printing on a larger scale removes the need for assembly, as functional parts can be printed in a single piece.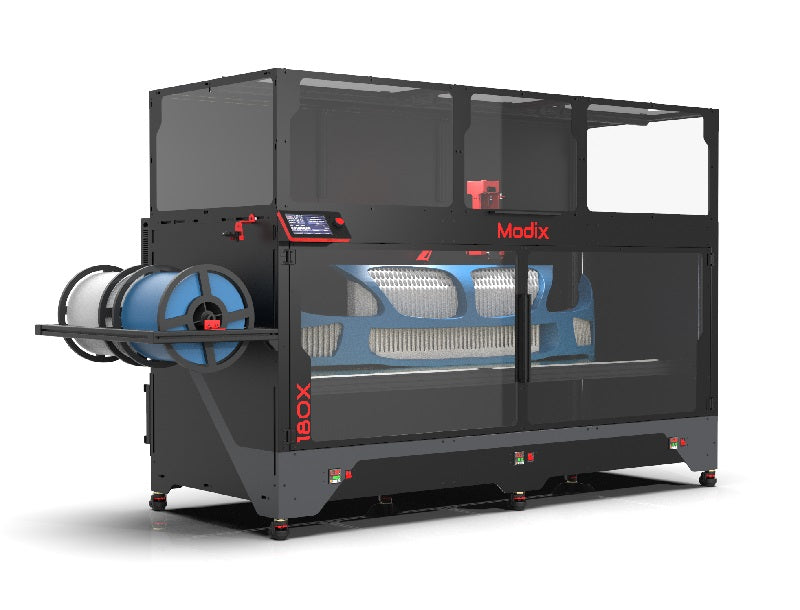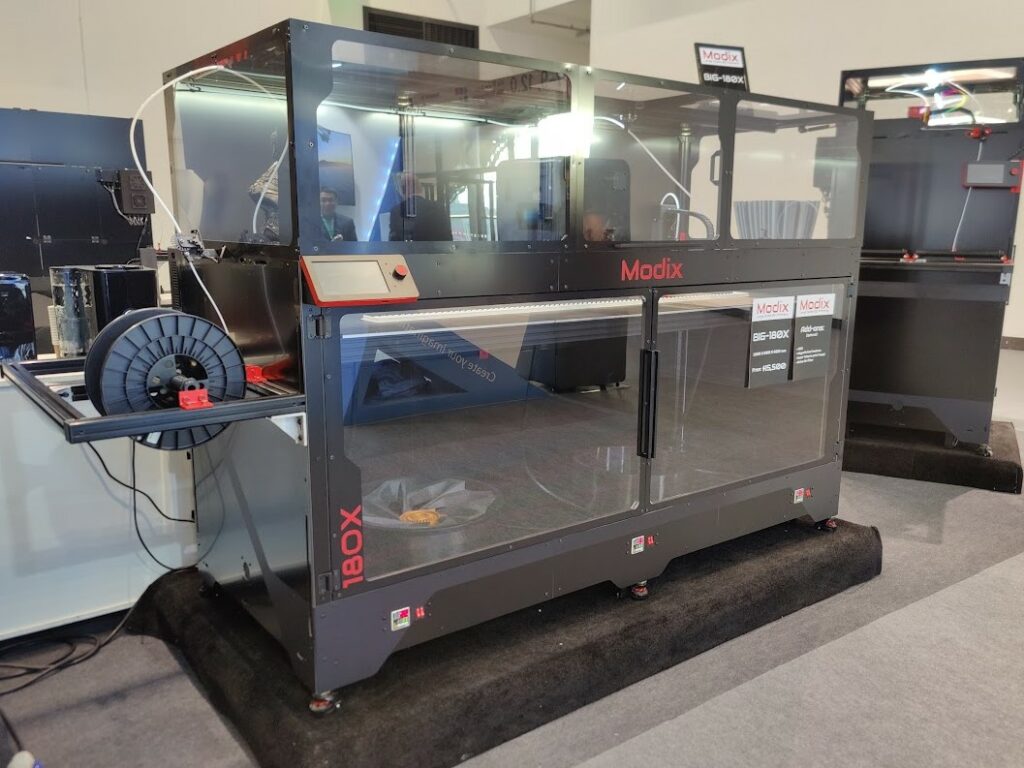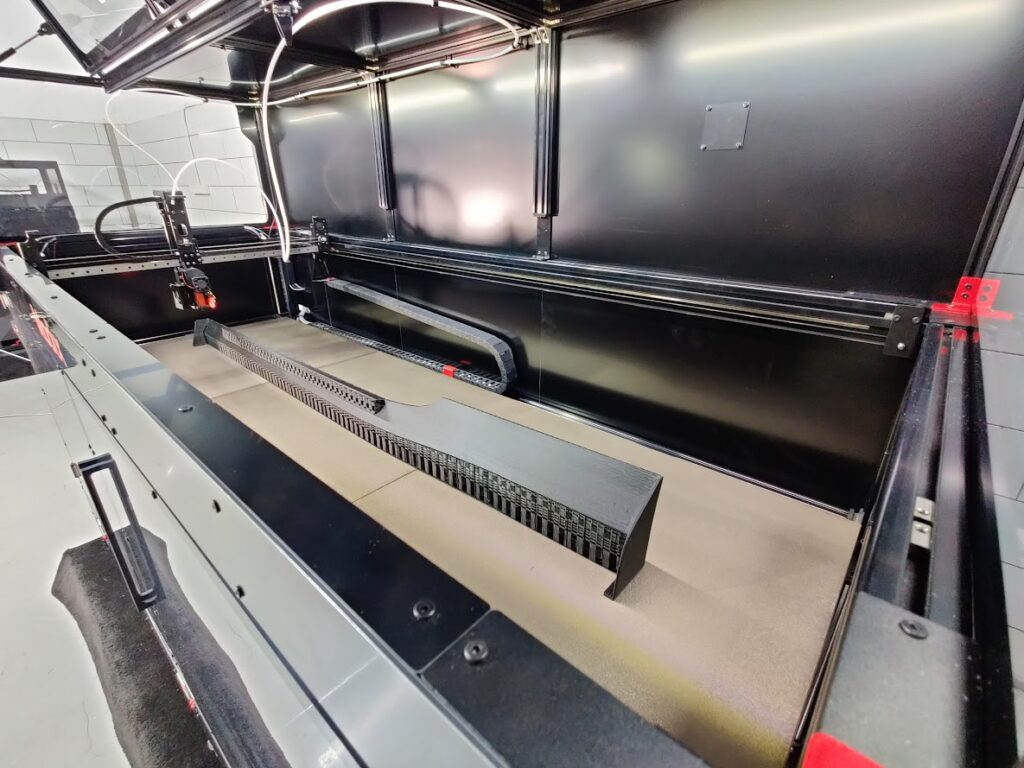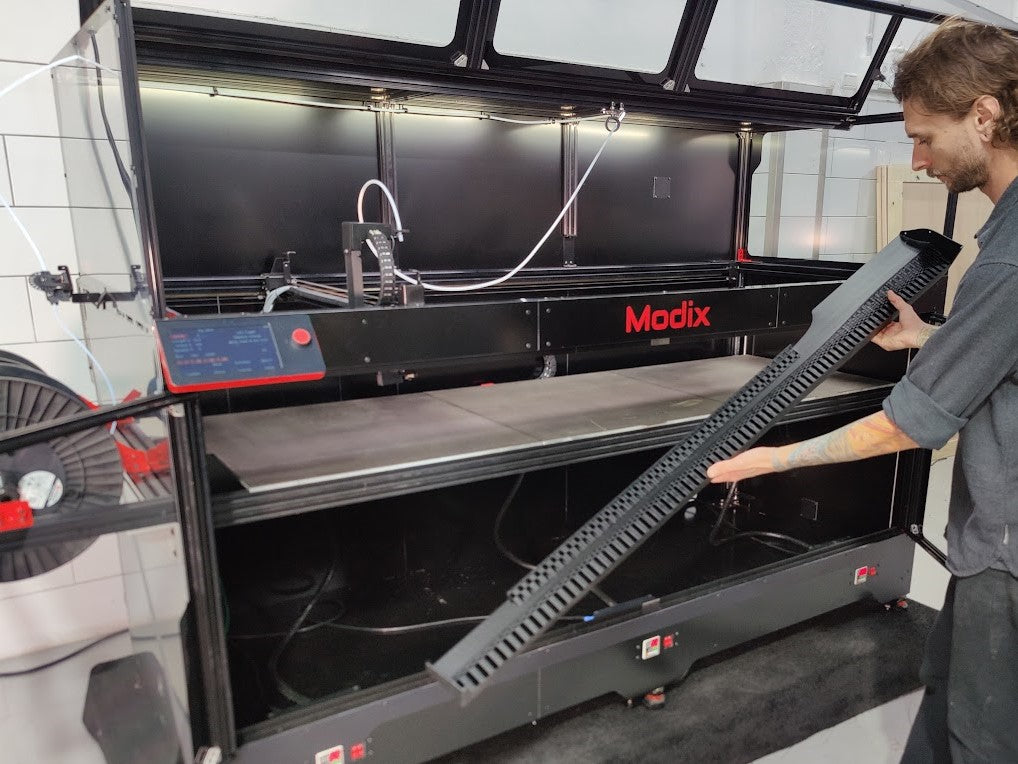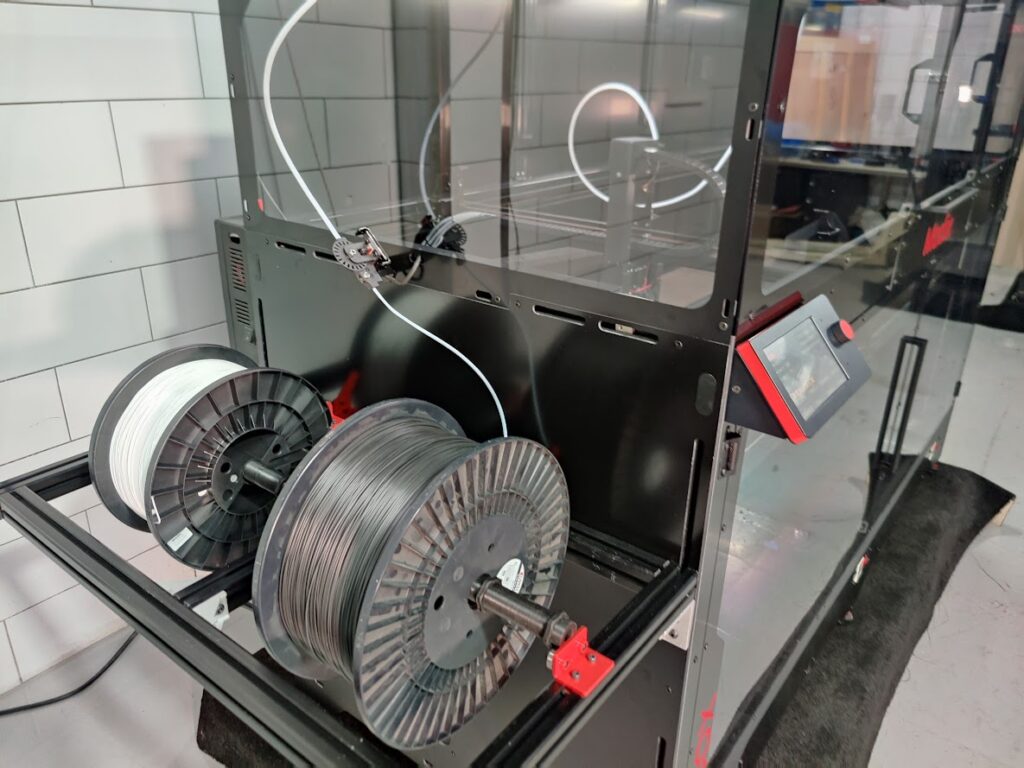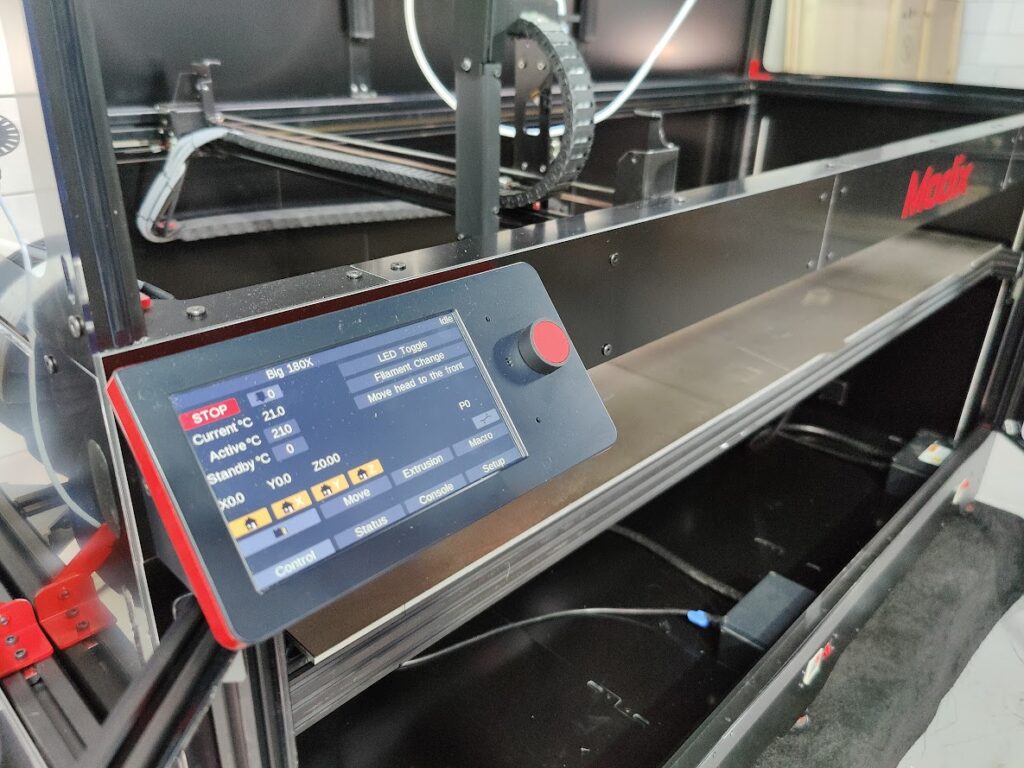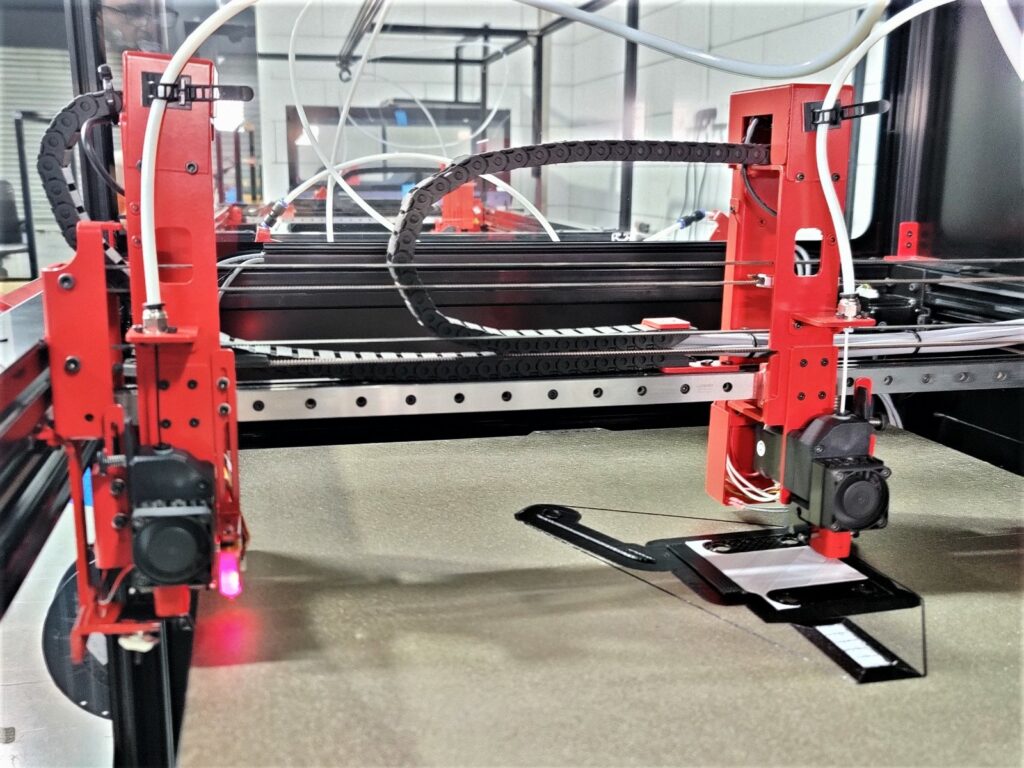 A fully customisable, affordable solution for 3D printing on a large scale. The Modix BIG-60 is suitable for printing in large parts, making it an excellent option for professionals in the architectural, automotive, and creative design fields.
WANT TO SEE IT ALL?
SHOP ALL MODIX