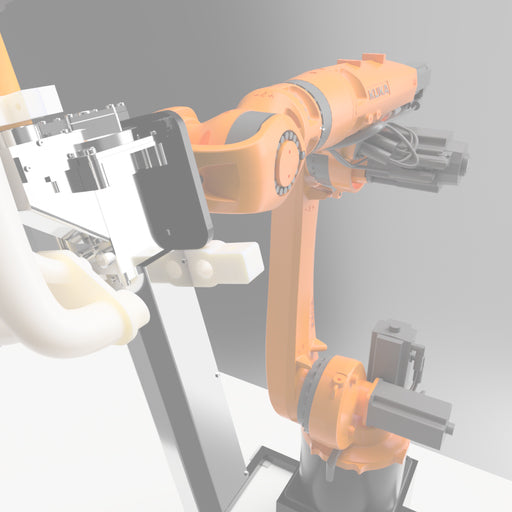 KUKA KR 20 R1810 Robot
The KUKA KR 20 R1810 robot is a 6-axis robot arm, boasting a payload of 20kg and a 1810mm reach.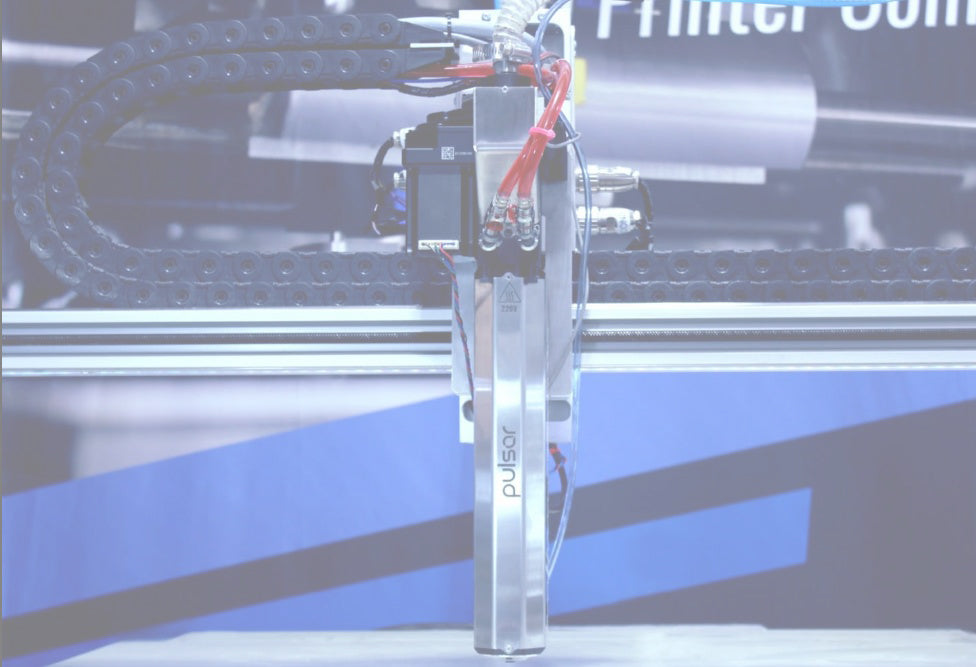 By dyze design
Pulsar™ Pellet Extruder
State-of-the-art large-scale and high flow plastic pellet extruder.
It was designed with one purpose in mind: 3D printing of parts of one m³ and more as quickly and as cost-effective as possible.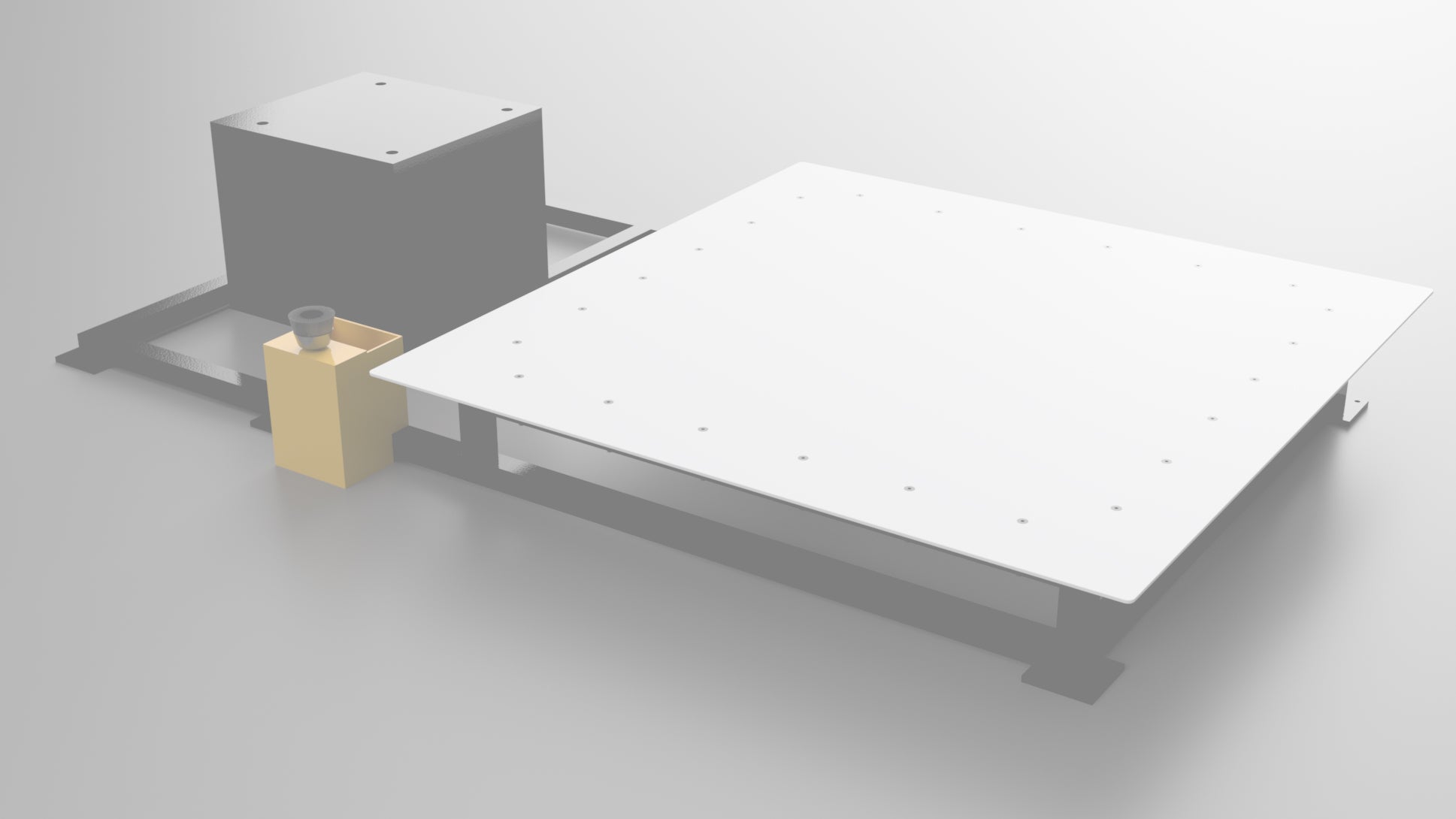 By Rapid Fusion
Robot Pedestal with framework and heated print bed
1200mm*120mm.
Cast tooling grade.
Sprung to allow adjustment and calibration.


BY RAPID FUSION
Pulsar Control Console
Intuitive touch screen to control heating across the 3 zones of the pulsar. Control's part and tool cooling. Controls extrusion synchronisation with the KR20. Safety IO between the KR20 and Control system.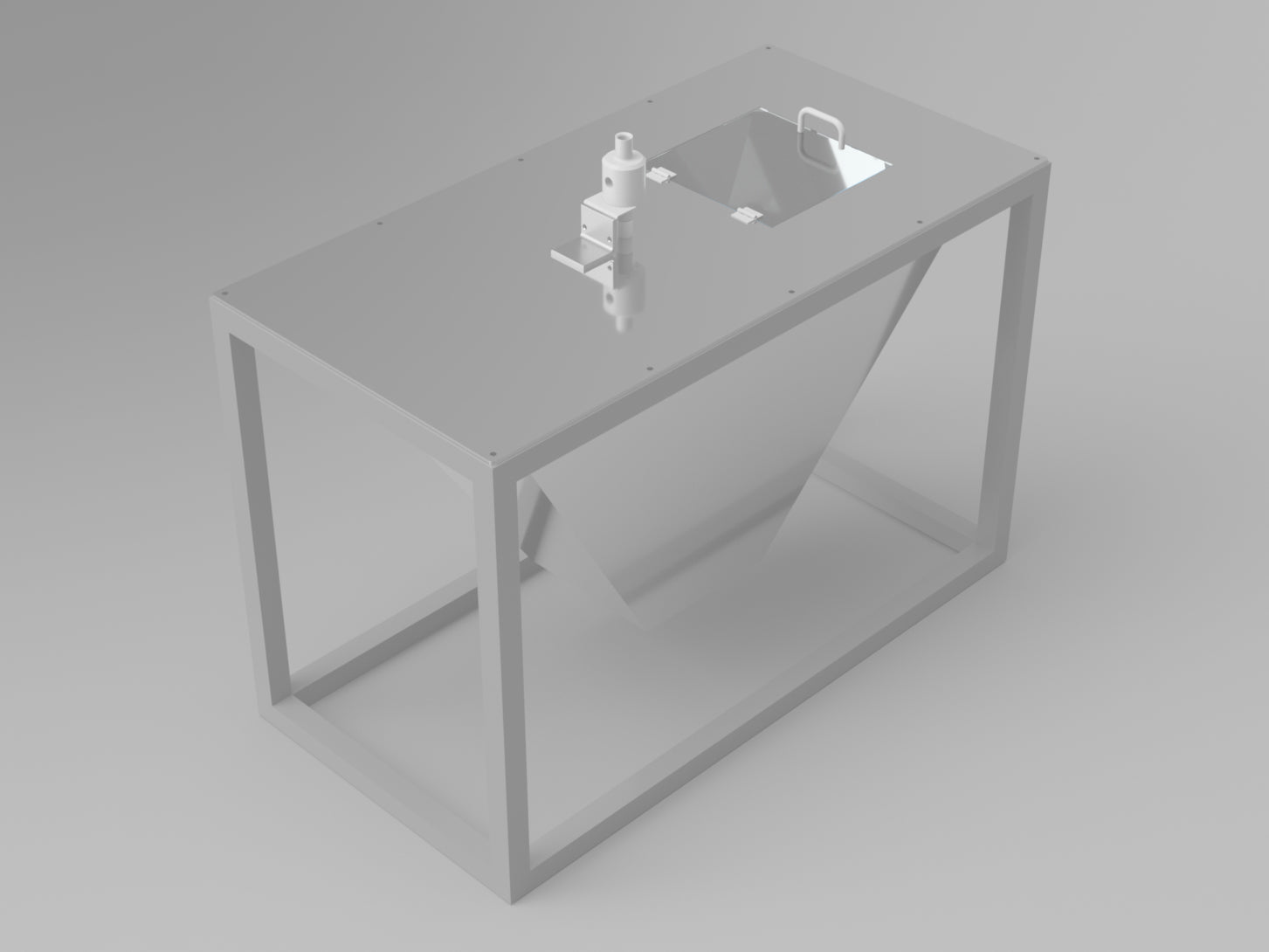 By RAPID FUSION
Automatic Pellet Feeding System & stainless Steel Hopper
8- 10kg of storage (material density dependant).
Auto feeding.
Loading with Print pause.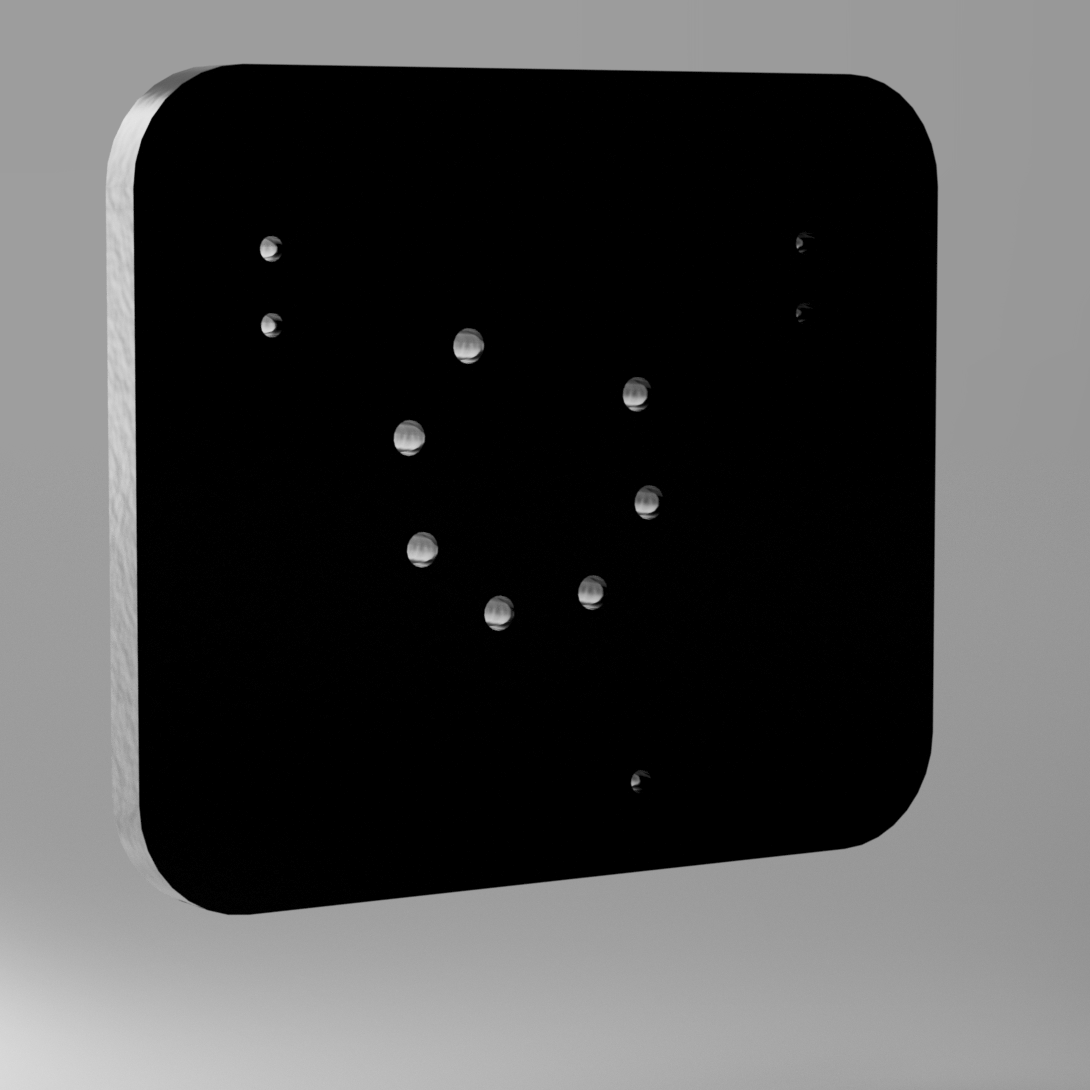 Pulsar Aluminum | Mounting Plate
8MM Aluminum black powder coated mounting plate

Software Packages available
*Price on Request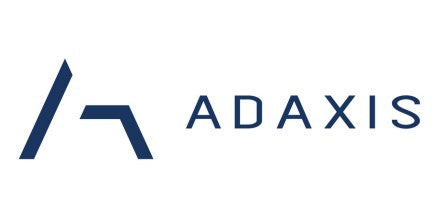 TURN ANY ROBOT INTO A FLEXIBLE 3D PRINTER. AT ADAXIS, WE DEVELOP A SOFTWARE PLATFORM MAKING IT EASY TO USE THE FULL POWER OF ROBOTIC ADDITIVE MANUFACTURING
ADAONE
ADAXIS is a French-Swedish robotics software company. Their mission is to enable a flexible and sustainable industry by making advanced manufacturing processes accessible to every company.
AdaOne is a powerful and intuitive software for robotic additive manufacturing of metals, plastics, composites and concrete. The software platform covers every aspect needed to go from idea to finished part.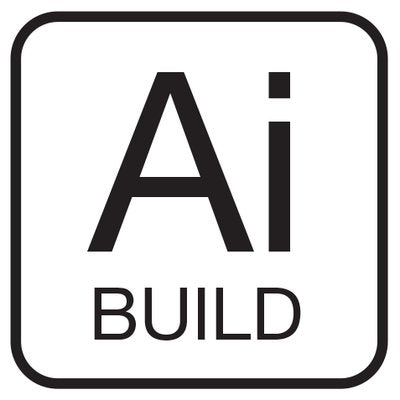 FULLY AUTOMATED TOOLPATH GENERATION FOR INDUSTRIAL ADDITIVE MANUFACTURING
AISYNC
The entire 3D printing process – monitored, controlled, measured and optimized. Enabling Additive Manufacturing to scale and realize its global potential.
Through advanced automation, slow and error-prone manufacturing becomes fast, predictable and repeatable. Increased 3D printing capability through one simple UI that manages even the most
advanced toolpaths across all 3D printers in any location.
Simple, Automated Efficiency.
AiSync accelerates and automates the creation of even the most advanced, multi-axis toolpaths via a single, intuitive UI.
The intelligent AM platform replaces manual coding with visual programming, to completely simplify toolpath generation. A digital
twin provides full visual build simulation and collision avoidance. Also equipped with powerful reporting and analytics, the entire
3D printing process is optimized and fully repeatable.
Interested to find out more?