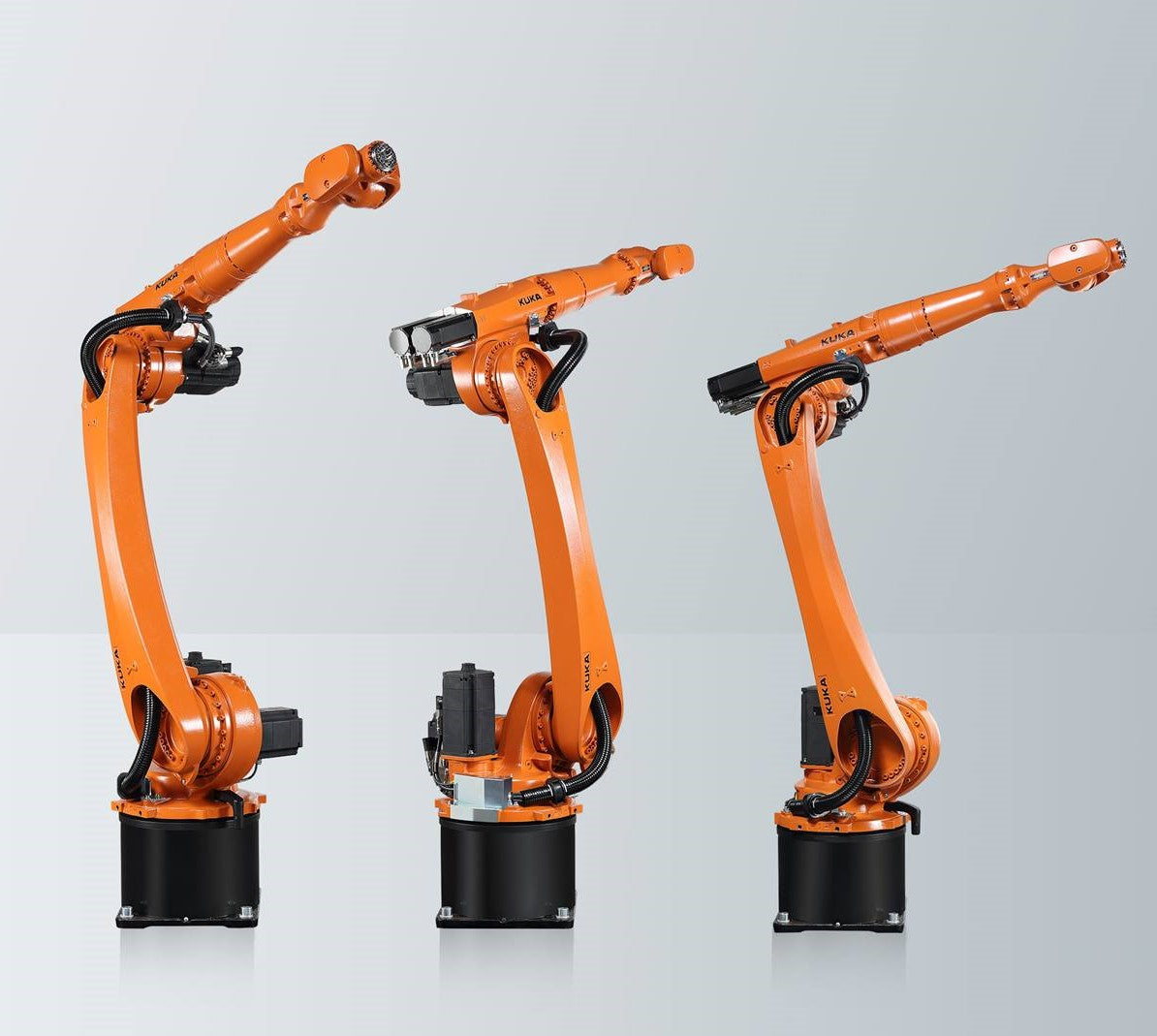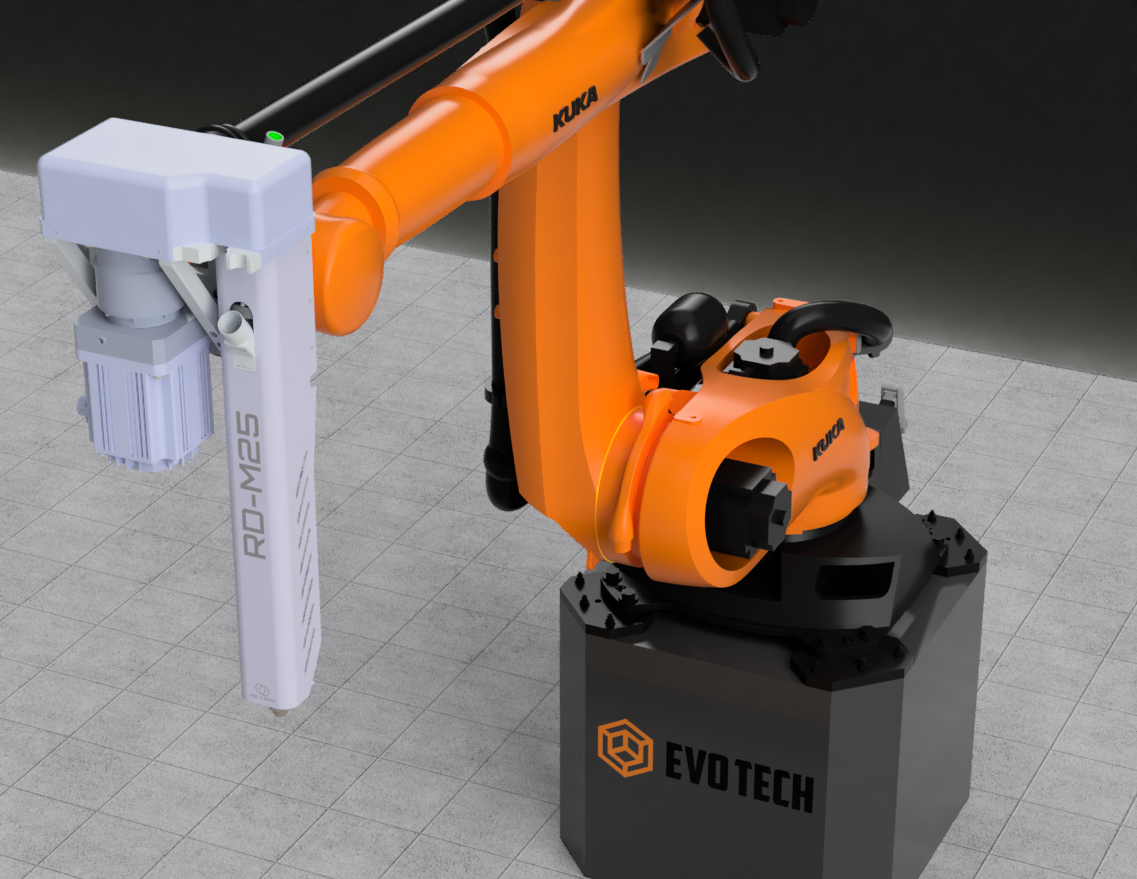 PACKAGES
THE STRONG ARM REV3RD EDITION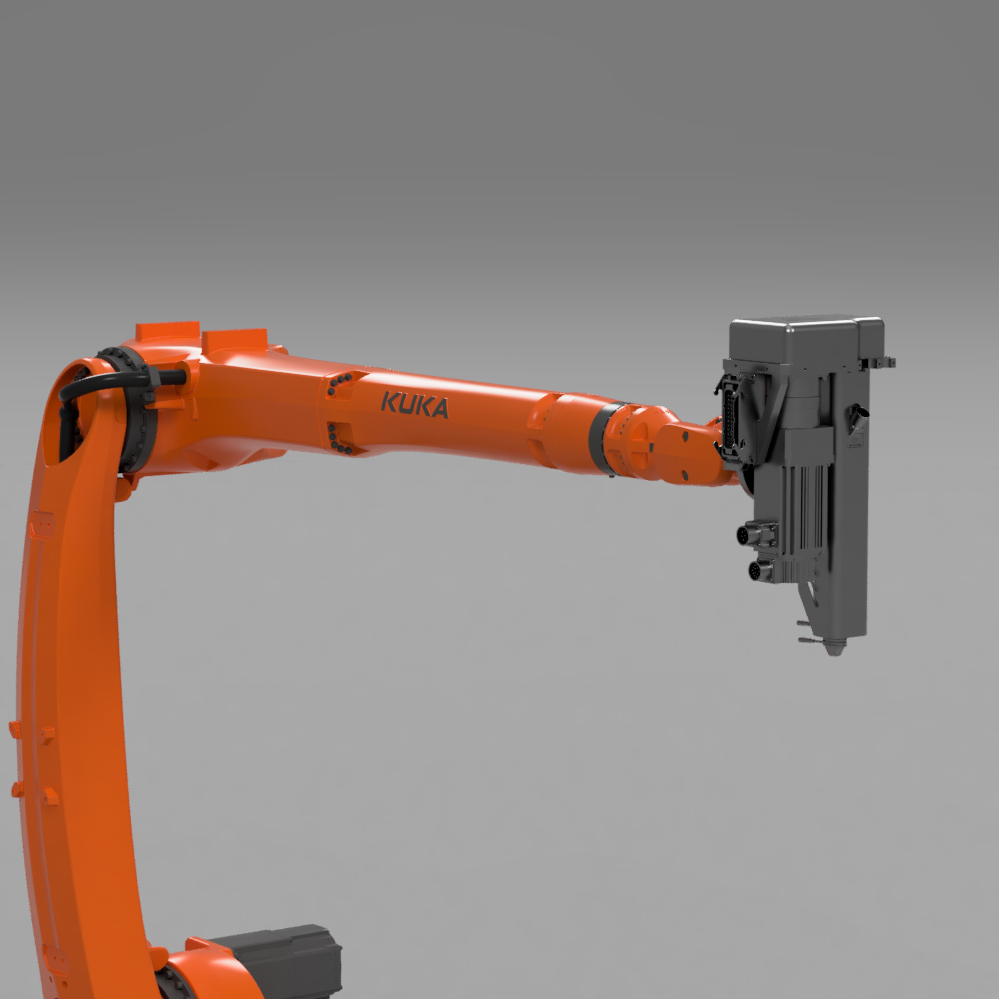 PACKAGES
The Extended Arm Rev3rd Edition
BENEFITS OF PELLET PRINTING
Cost Saving - Pellets can cost 65% to 90% less than filament of the same plastic, depending on the volume of your purchase.
Faster Print Speeds - Because of the large heat zones in pellet extruders, nearly 100 times greater material throughput is possible compared to FDM printers. This makes pellet extruders capable of up to 200 times faster print speeds.
Larger Print Sizes - 3D printed furniture and large objects is often only economically feasible with cheaper materials and faster print times. Robotic arm 3D printers coupled with pellet-fed extruders are what manufacturers typically use for very large prints, such as the furniture pictured below.
Custom Composites - Create their own custom material blends by combining different pellets. You can easily add dyes, additives, and reinforcement fibers to the mix to create custom composite plastics. Reuse your waste plastic by tossing it in with your virgin pellets.
Environmental Benefits - Someday, everyone will be chopping up their own household plastic waste to use in their 3D printer. Today, initiatives, such as Print Your City, are raising awareness by helping cities collect plastic waste to 3D print public park benches. Plastic makers, including Covestro, sell recycled plastic shreds.
package deals
Ensuring the best all-round solution
WANT TO KNOW MORE?
CONTACT US