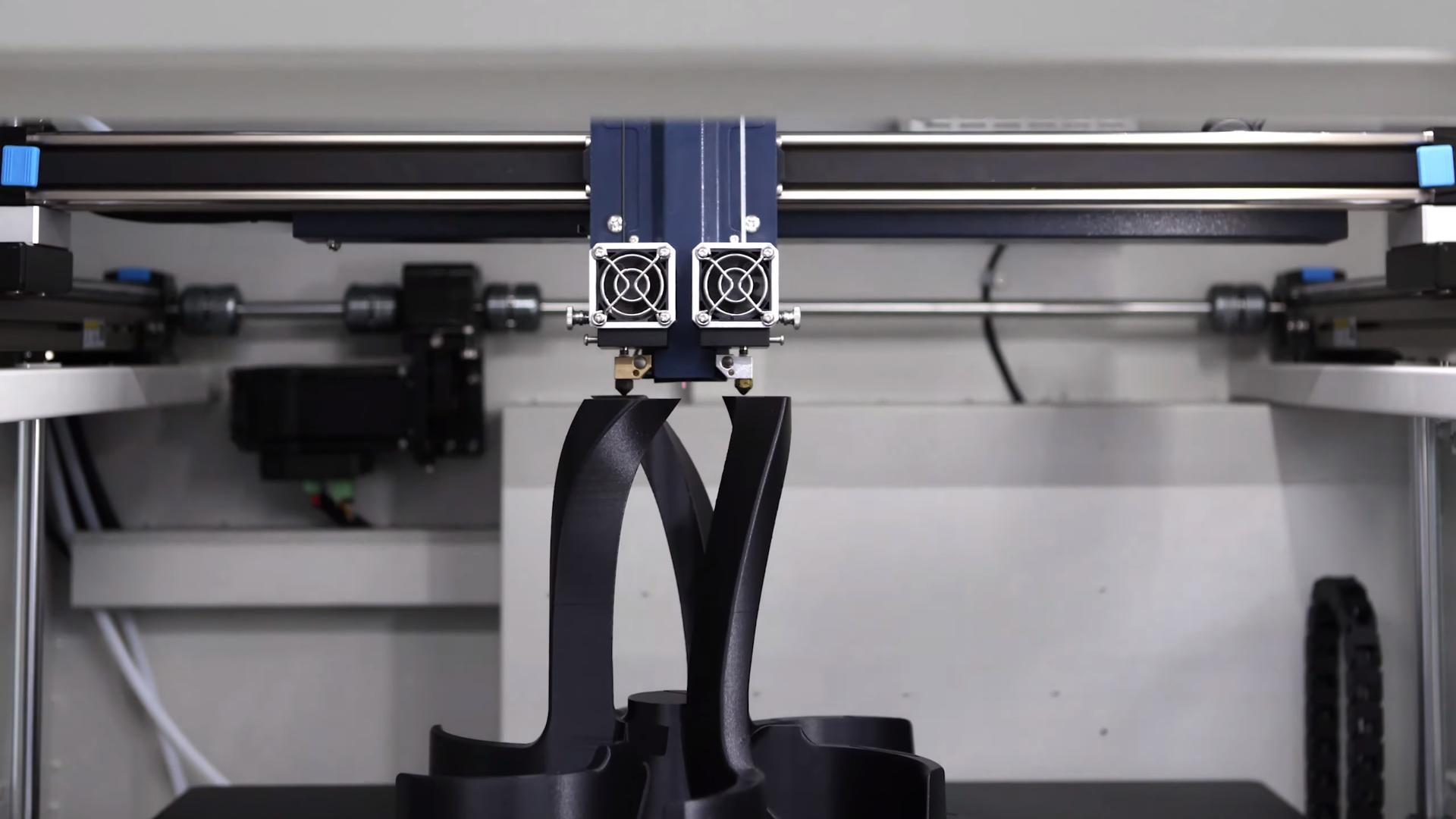 WHAT SETS CREATBOT APART?
Focusing on high performance materials, such as PEEK, PEKK, and Ultem, the CreatBot series is a reliable addition to an industrial environment. Capable of printing at high temperatures, CreatBot creates sturdy, functional parts.
The Most Advanced Large 3D Printer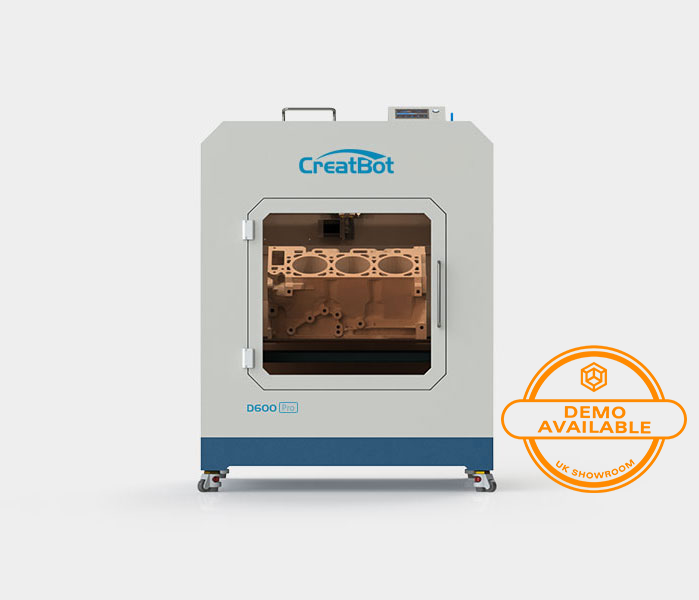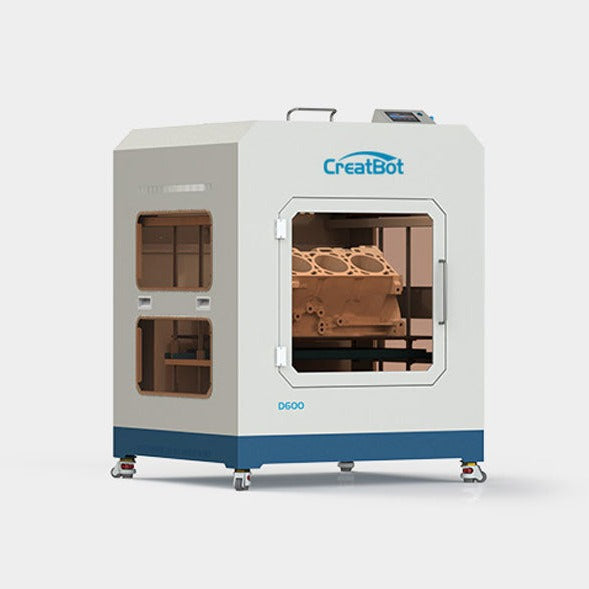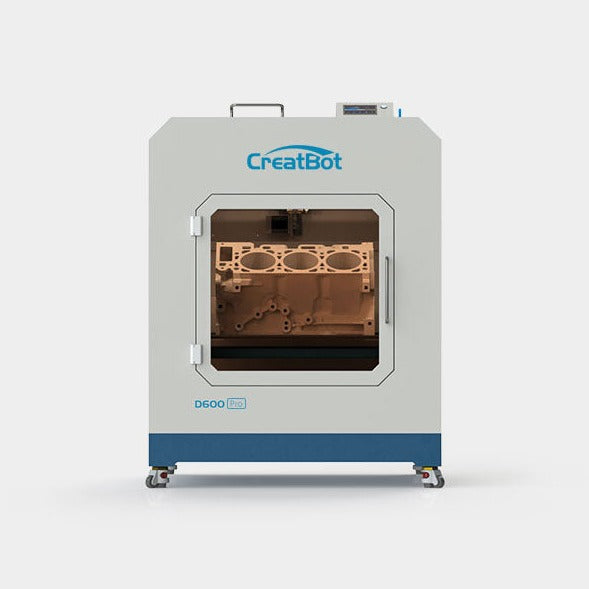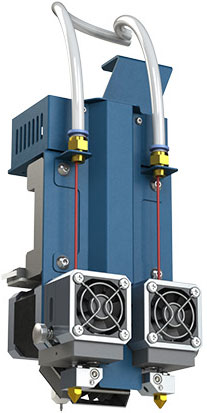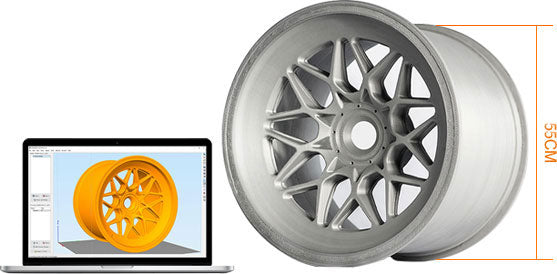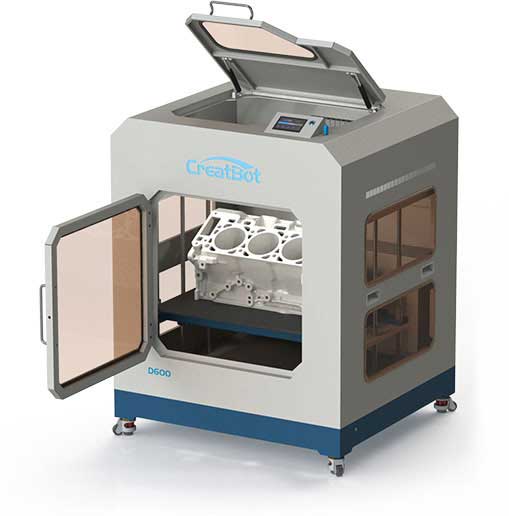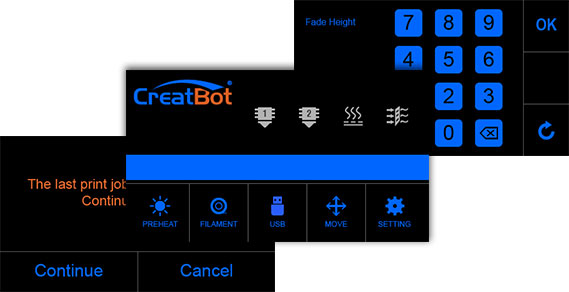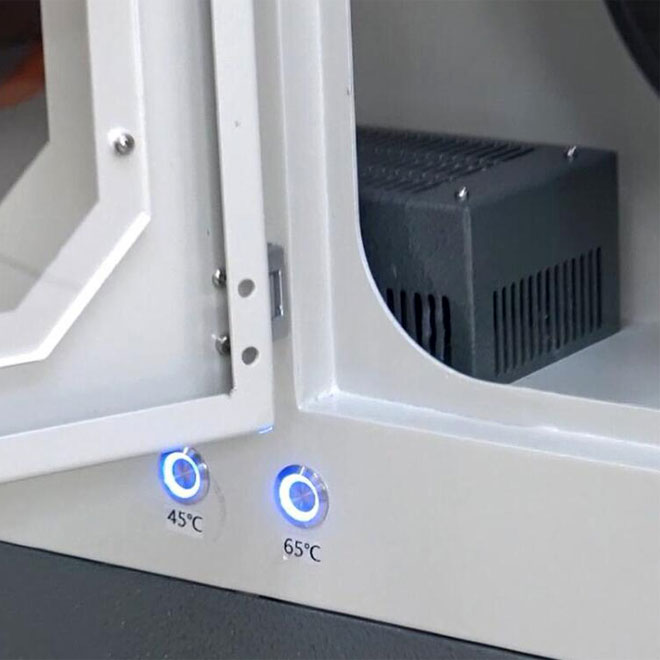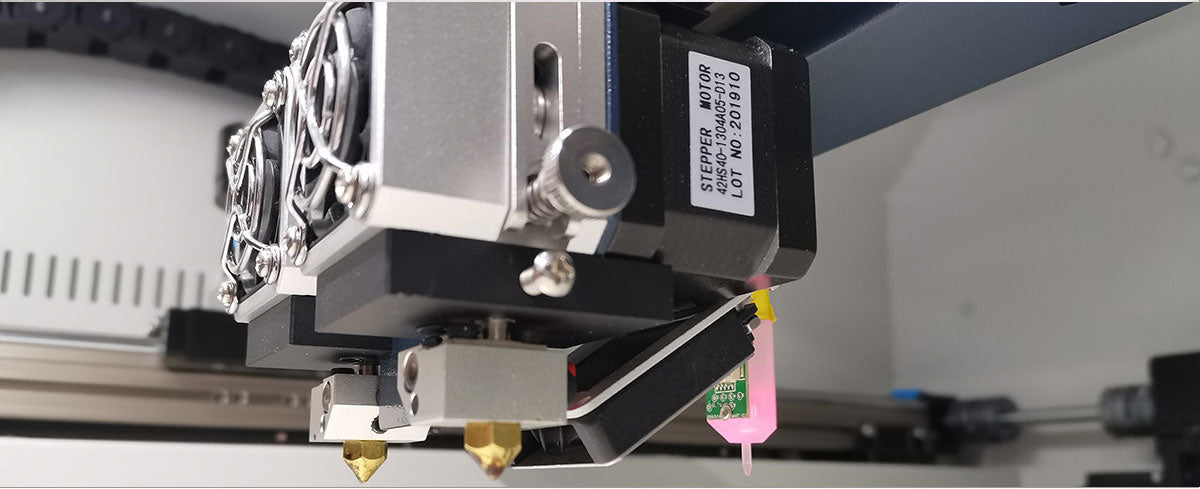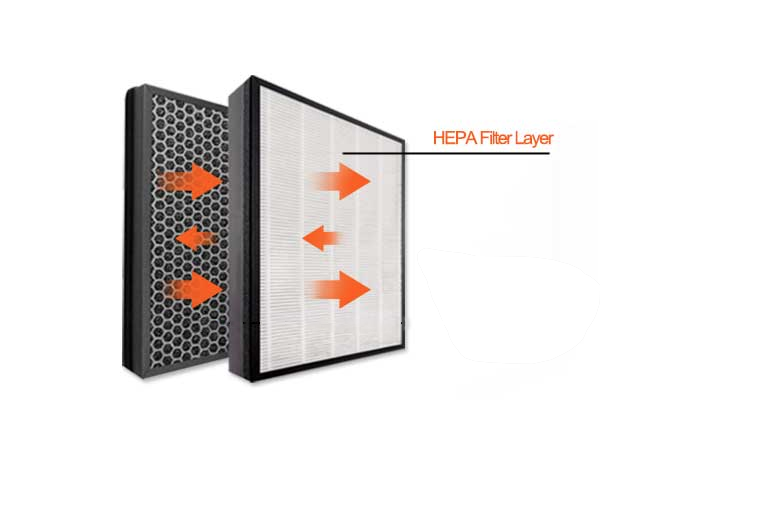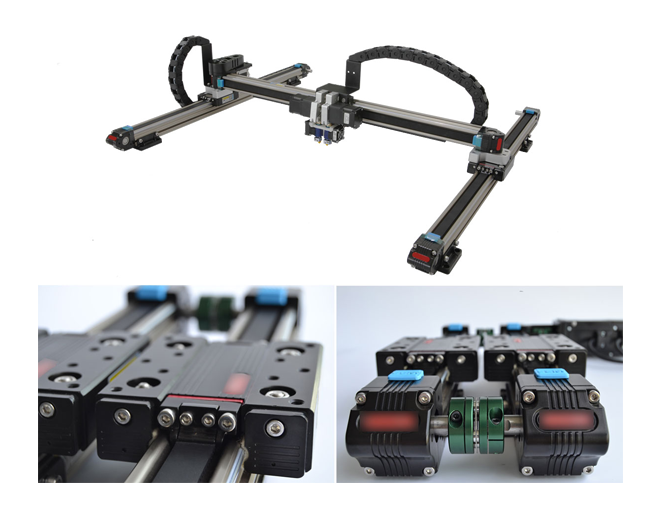 3D print with the CreatBot D600 Pro very large and complex parts and objects. The D600 Pro is an industrial high temperature 3D printer with a very high manufacturing quality and enormously large heated installation space (60x60x60 cm)
Affordable And Reliable Large 3D printer
WANT TO SEE IT ALL?
SHOP ALL CREATBOT