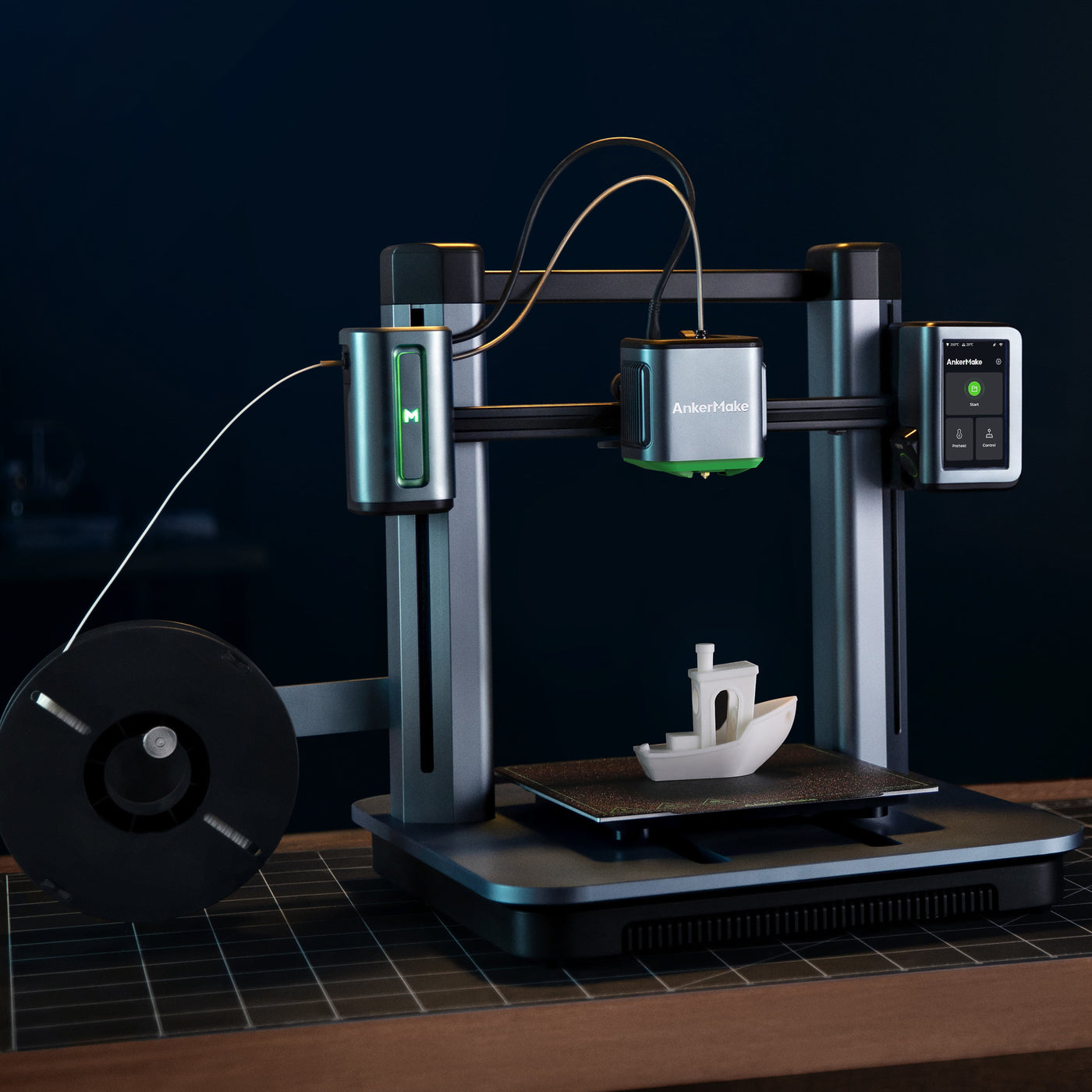 Ankermake
Explore the 3D Printing Frontier
AnkerMake M5 prints 5X faster with 0.1 mm precision.
Built-in AI Camera Recognition system keeps your prints on track.
Stop the wait and let us help you print smart and fast at every step.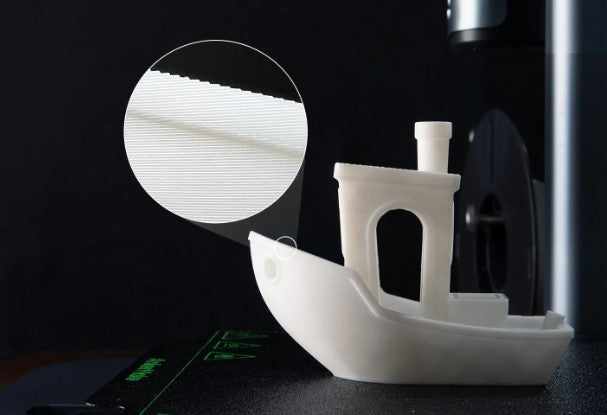 Precise 0.1 mm Detail
Never compromise on stable quality even when you're printing at 5X speed. AnkerMake M5 frees yourself from sanding with smoothness in every thick layer.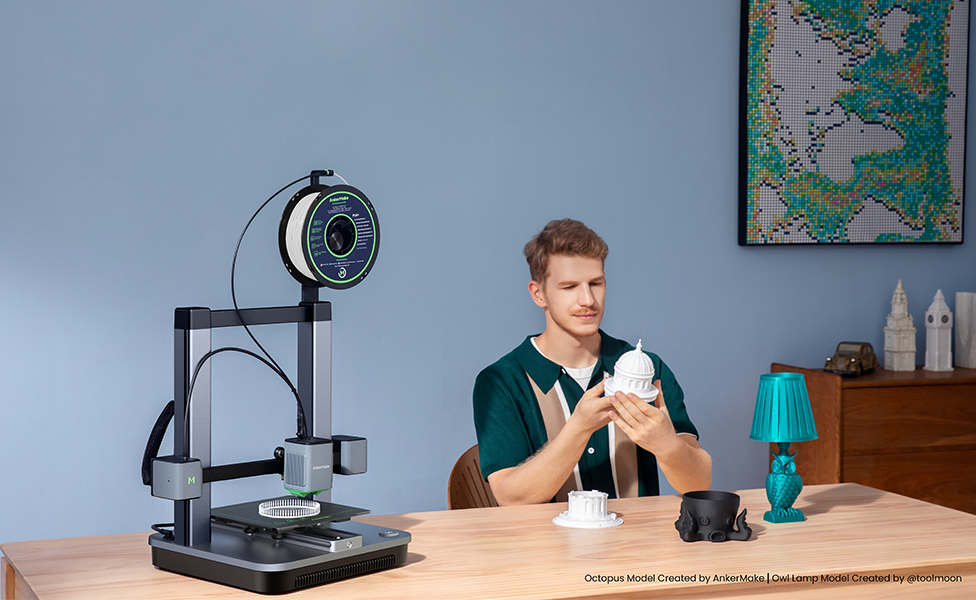 The 3D Printer You Can Rely On
Built with top quality materials: Die-Cast Aluminum Alloy Base, Stylish Z-Axis Module,CNC Crafted Body and a All-Metal Hotend Makes your Ankermake M5C futureproof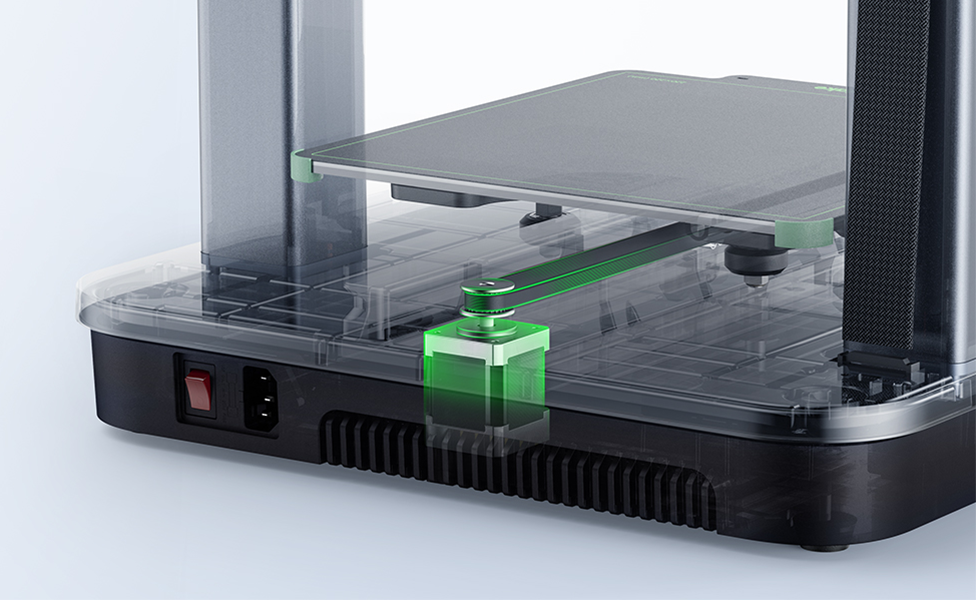 Upgraded Motion Control System
Powerboost 2.0's S-smothing algorithm increases Printing speed without compromising on quality