PROJECTS
Evo 3D are committed to pushing the boundaries of additive manufacturing. The group has committed resources to solely focus on research and development.
We have a number of research packages running with a focus on manufacturing processes and materials, that aim to have a positive impact on net carbon reduction in factories of the future.
We are collaborating with market leaders in the additive manufacturing space to successfully integrate FDM (Fused Deposition Modelling) technology using industrial robot arms, focusing on advance integrations and tool paths.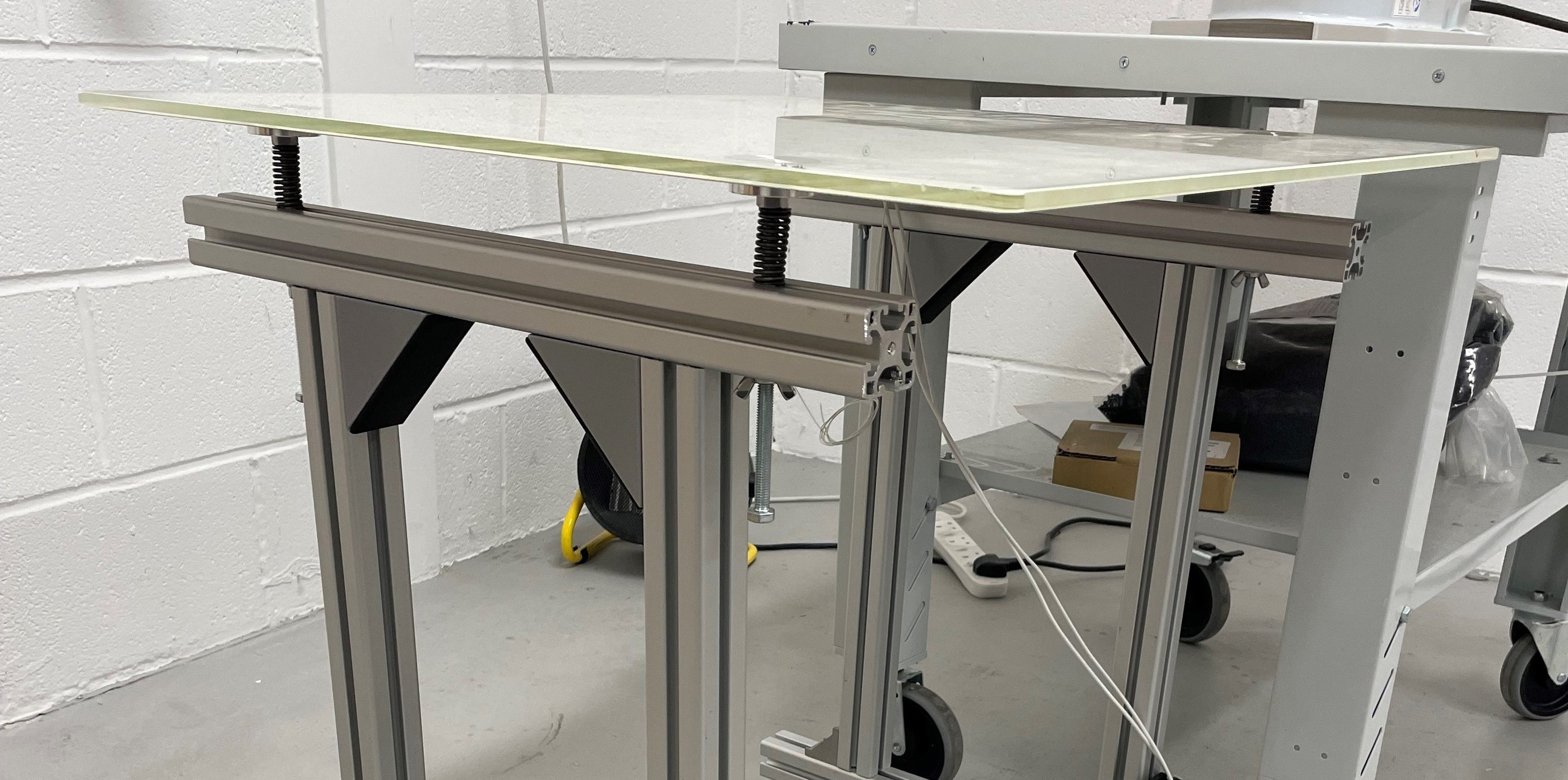 Martin Jewell R&D Director said:
''The Evo 3D team have a passion for coming up with innovative solutions to real world problems, this coupled with Academic support provided by the University of Plymouth strategically places Evo 3D in a great place in the market . ''